We're featuring Roselyn of
makeupmakesmehappy
as my Blogger Beauty of the Week.
This young woman has a full load on her plate. She's a model, full time student, and a site editor. Her blog is always packed with the latest make-up trends and amazing tutorials on how to achieve fantastic looks. So without further adieu, let me introduce you to Roslyn, this week's Beauty of the Week.
What's your beauty regimen?
I like to wash my face with
Dermalogica Ultracalming Cleanser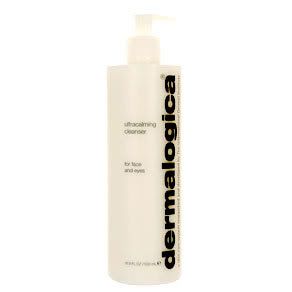 followed by
Chanel Presicion Soothing Toner
and
Creme de la Mer
as my
moisturizer

.
For eye makeup removal I like to use Johnson & Johnson's
Baby Shampoo.
2)
What's the deal with your make-up?
On a regular day, I actually don't wear much makeup. I like to use
Make Up For Ever Full Cover Concealer
for my dark circles,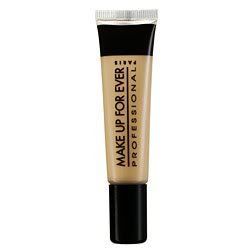 and use
MAC Studio Fix
for my foundation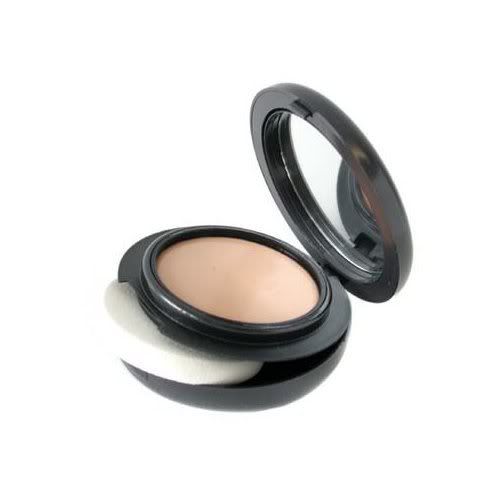 along with some blush or bronzer. I ALWAYS however have on at least one coat of mascara...I like
Lancome
Fatale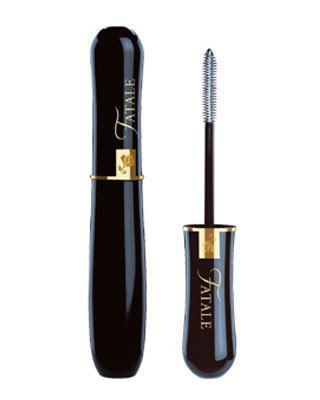 . As for the lips I just use
Sugar lip balm by Fresh
and a
MAC
Lipglass of choice.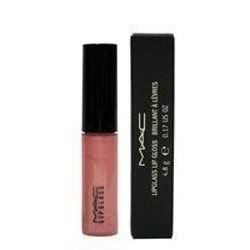 3) What beauty product can't you live without?
Mascara! I have itty bitty lashes!
4)
What beauty advice can you give us?
Mix two or three foundations to imitate perfect skin. As close as one
shade may be to your skin tone, it will never be exact. But if you mix
foundations however, then you will drastically see the difference.
5)
What is the best advice anyone has given you (this doesn't have to
be beauty-related)?
To remember that everything good in my life is a blessing; and one by
one they should be accounted for, recognized, and appreciated daily.
Thanks Roselyn,
Hugs,
DE