Ah, you beauties know how obsessed I am with Essie polishes. I have over 100. Essie decided to give BeautyLogic a sneak peak of their fantastic winter collection coming out in November. Essie Weingarden had this to say about her winter collection:
"Winter's divine fashions parallel essie's new collection of six striking nail colors from classy reds to shimmery violets and a surprising burst of gold, proving that "without color, it wouldn't be fashion."
Essie's winter 2008 nail color collection includes:
Shifting Power – Sizzling molten gold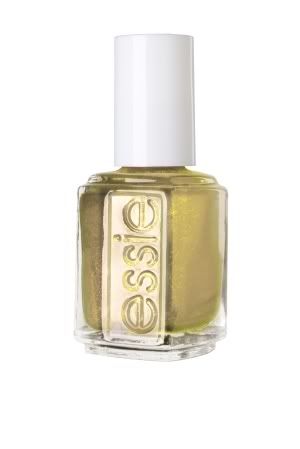 Bold and Beautiful: Rich, ruby garnet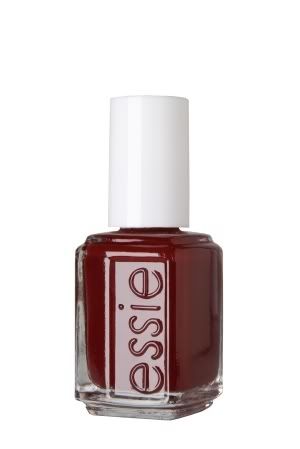 Damsel in a Dress – Oh-so-deep currant
It's Genius: A violet quartz shimmer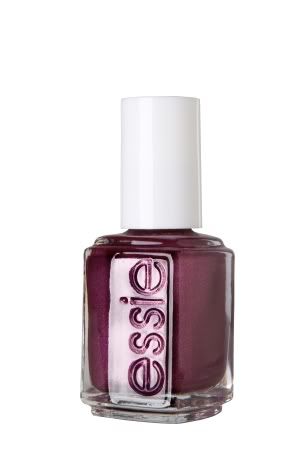 Rock Star Skinny: Glamorous crimson red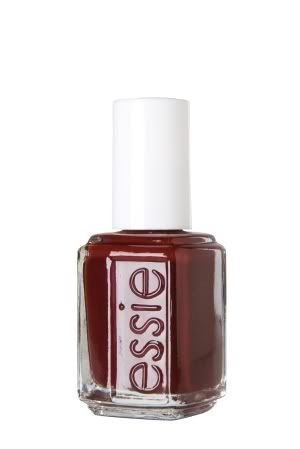 Sexy Divide: Electric Violet Temptation
What are your favorite shades in the Essie new Winter Collection?
Mine would have to be Shifting Power & It's Genius. I love them! They'll look gorgeous on my tan skin.
Hugs,
DE