When I go to Sephora, the first spot I run to is the fragrance section to try out new scents. I'm obsessed with them. It's to the point where I have an area in my closet strictly devoted to my scents (Mr. De is not happy about having to put his work clothes in the dresser because of my perfume addiction taking over our closet). But, no matter how many new scents I buy or what season I'm in, I always end up going back to my Holy Grail which is the Dolce & Gabbana's Women.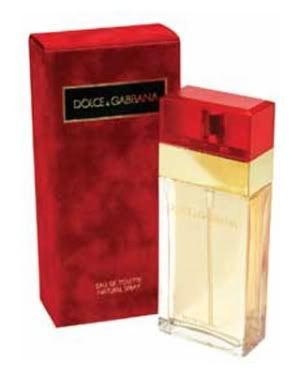 I've been wearing this for six years and I just can't stop. I'll try out a new scent for a week or two but always revert back to this one. I don't know what it is about this scent on me but the chemistry between us is fantastic. On my mom this smells like cat piss but on me, it's glorious-clean and fresh but seductive at the same time, not overpowering at all. It's to the point that I got into an argument on the 1 train yesterday because this guy kept sniffing me and telling me how amazing I smelled (NY subways are so full of weirdos).
What's your holy grail scent?
Would you recommend any?
Hugs,
DE