I'm obsessed with Tracy Reese. She happens to be my favorite designer. Anyway, this fall, hot plum, silver and fiery red's seem to be taking over. Tracy Reese and Sally Hansen collaborated to create a fantastic fall line that includes all of these hot shades and so much more!
Alchemy
- a gorgeous dark purple. I love purple!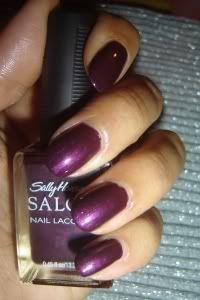 MoonStone
-Silver at it's hottest!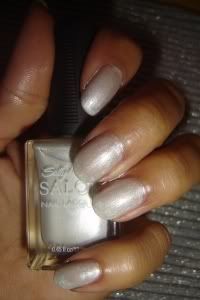 The Good Earth
-a Sexy Dark brown plum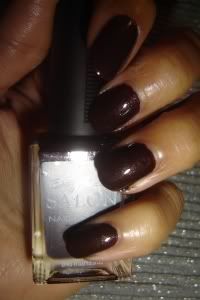 Night Lily
- A gorgeous fun pink!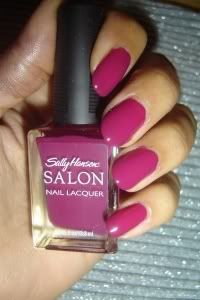 Storymy Blue
-a blue teal. This is probably my fave color.
Torrid Bloom
- a stunning reddish pink
.
Divinity
-A Creamish beauty.
Raven's Swing
- A sophisticated brown shade with GLITTER (you know I love glitter-so fun)
Cruel Heart
- Breathtaking sexy burgundy
Quartz Chameleon
-A show stopper light pink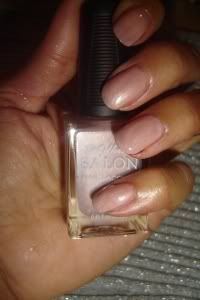 What's your favorite color in the Tracy Reese Collection?
Here's a weekend giveaway. We're giving way the whole Tracy Reese & Sally Hansen Fall Collection to one lucky reader. Send an e-mail to beautylogicblog@yahoo.com with the subject "DE I like Tracy Reese & Sally Hansen too.Give me that fall collection" Winner gets picked by my cousin and announced Tuesday September 16 2008.