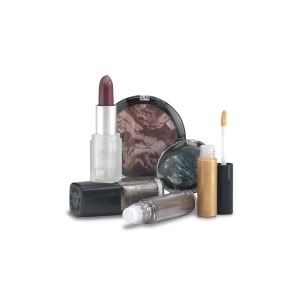 As you guys know after reading Paula Begoun's book Don't Go To The Cosmetics Counter Without Me where she claimed that drugstore beauty products can be just as good as expensive ones, I really don't believe that beauty has to cost an arm and a leg. I personally think N.Y.C makes some really good products for a very affordable price. Their Sun2Sun bronzer is one I constantly wear, and lately I've been rocking their Chroma Metals Face Glow in Moonstone, and I love how it leaves this gorgeous pink shimmer on my skin with just a swipe or two of my brush. Looks as if I'm glowing! Plus the staying power is great, and the price is even better.
Have you tried N.Y.C. Metro Metals Collection?
Have you tried N.Y.C at all?
Don't you love that beauty can be affordable?
www.newyorkcolor.com
Hugs,
DE
an>