Celebrity make-up artist Jessica Vartoughian founder of Jessica Cosmetics has introduced her Empowered Collection. These colors are light, fresh and perfect for all occasions. The best part is that 65% of all Empowered Custom Colour purchases will be donated to American Institute for Cancer Research. The Empowered Collection includes six shades:
Bravery
- Because you are more brave than you know!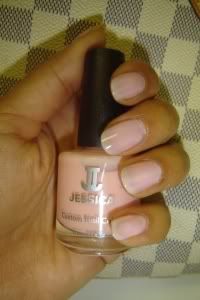 Courage
-To fight this disease hands on takes a lot of courage and strength.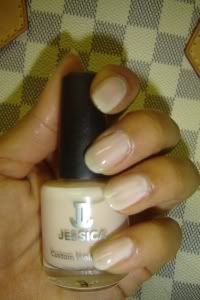 Hope
Because we hope one day to annihilate this illness and we will!
Endure
You will endure this and persevere!
Breathe
Breathe in and out-this too shall pass!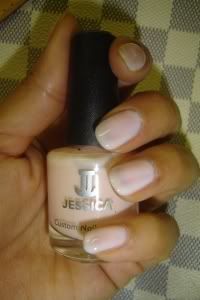 Faith
Because faith is the strongest medicine you can have.
What's your favorite color in the empowered collection?
Hugs,
DE