I was hanging out with my favorite couple around 3 days ago, and seriously, I can't get over how cute these two are. They've been together for 23 years, have 2 kids, and genuinely love being around each other. I asked them what their secret was for being together so long and not wanting to kill each other. They told me that laughter is their secret-even after so long, they can still laugh together and make each other laugh. Here are some other great couples that look like laughter is their secret too:
The Obama Team ( Married 16 years)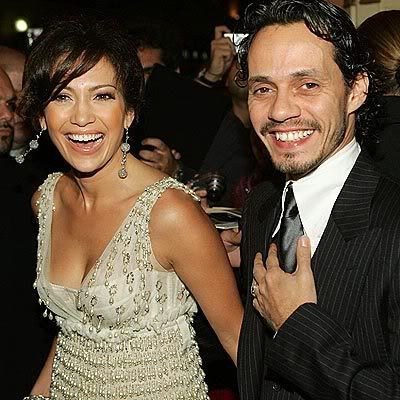 Team Lopez (Married 4 years)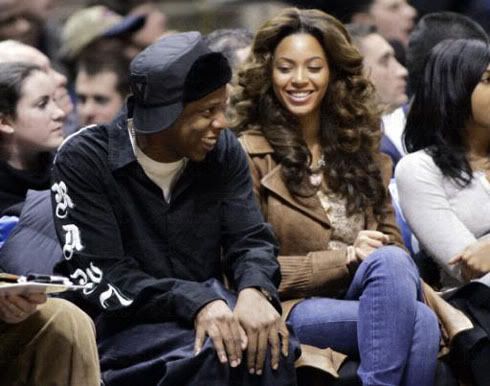 B and J (Married less than a year-together for over 5)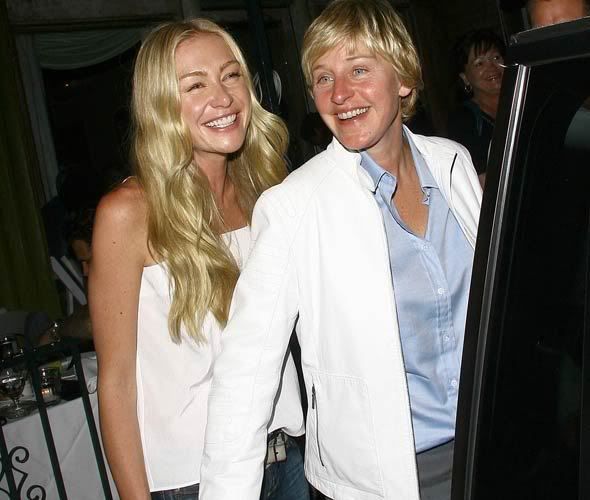 Ellen and Portia (Married less than a year-together for 4)
What's your secret to long lasting love?
Do you think there is a secret?
Have a great weekend loves.
Hugs,
DE