For the sixth season in a row Sally Hansen has partnered with Tracy Reese to create a gorgeous Spring 2009 Runway Nail Collection. The seven limited edition shades were inspired by a "garden of fantasy" and are a stunning collection ranging from gorgeous orange to a bold gold.
Nasturtium:A beautiful Muted Orange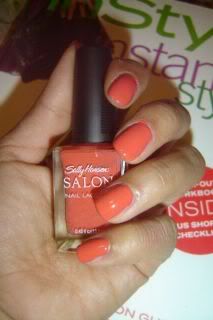 Beet Stain: A breathtaking reddish plum
Azalea: A gorgeous pinkish red
Forsythia: A bright fun Burst ofyellow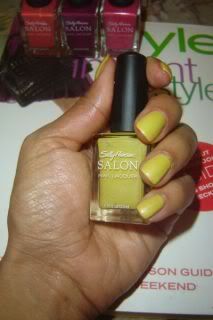 Night Hydangea: Hottest shade of the fall muted for spring, Purple Purple Purple!
Honeydew: My favorite color, a spectacular Turquoise!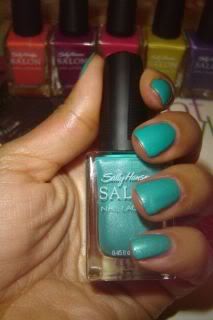 Tassel: Golden Goddess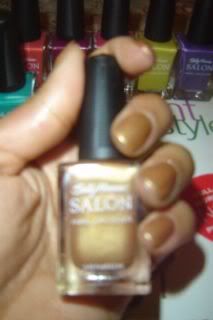 Do you Love the Sally Hansen & Tracy Reese 2009 Spring Collaboration? I do!
What's your favorite Shade?
Do you want to win this fabulous collection. Just send an e-mail to Beautylogicblog@yahoo.com with the subject being, "DE, I need the Tracy Reese & Sally Hansen Collection to brighten my spring" Winner gets announced first thing tomorrow November 19, 2008.

Hugs,
DE