I thought it would be interesting for us to share our nightly beauty routines so I'm going to start mine off. I'd love to know yours too. Will you share? Heres mine for the moment (it changes all the time).
I usually get home from work at around 9:30pm. Yes that late. I make myself a cup of Village Tea's
Green Tea
You know this is loaded with antioxidants!
Sometimes I even pour myself a glass of wine (depends on how I'm feeling), sit in front of the tv for around 20 minutes and watch what's on. After that I get up, shower, and then get ready for my night. I wash my face with my clarisonic,
and current face wash. (I have way too many.) After that, I give myself a facial massage for around 5 minutes (De does not want wrinkles!). Then I apply my Jan Marini Vitamin C Skin Serum,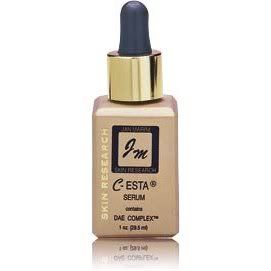 all over my face and neck and decolette, and then put some Rosbud salve on my lips.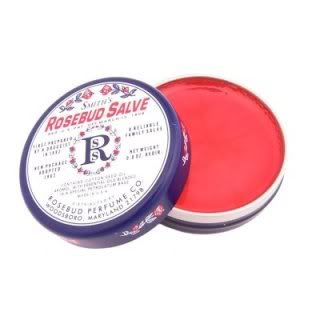 Now if I am going to wash my hair the next day, I take a dab of coconut oil, and give myself a 5 minute hair massage, if not, I just massage my scalp with my bare fingers. After that I tie my hair up, very close to my forehead (that's how you can keep hair full of body and bounce) and then I grab korres Quince lotion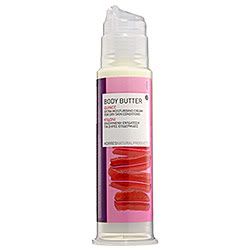 , and lotion my feet, (it's summer got to make sure your feet are soft) then I put on some socks to keep the moisture. I then go to bed and fluff my pillows (both of them have silk pillowcases to keep the shine to my hair.) I then turn my tv on, and go to sleep. (I must must sleep with the tv on. I can't sleep with it off. I can be in a deep sleep but if someone turns the tv off, I will wake up immediately like a ninja ready to fight.)
What's your night time beauty routine?
Do you sleep with the tv on? Lol
Hugs,
DE