We're starting something new here, 5 Drugstore products that are good enough to be sold in Sephora. There are so many treasures in the drugstore. My local Duane Reade knows to call me every time they get a new shipment of makeup/nail polishes. Yes that's how crazy I am. So here are some products that I think are good enough to be sold in Sephora. I've actually mentioned some of these before, next week we'll go with all new ones.
1)
L'oreal Collagene Mascara
-This mascara elongates and gives my lashes so much volume, it's ridiculous. This actually works better than some brands I've tried from Sephora.
2)
Revlon Colorstay Liquid Eyeliner
This gives me the liquid look without that brush that I can never get right, and it last all day. No lie!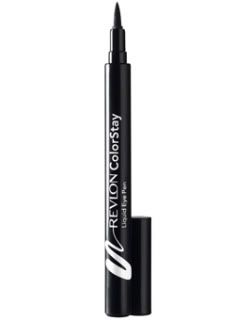 3)
Carmindy Lip gloss in Sparkling Champagne
-one of my absolute fave glosses. The color is such a gorgeous nude with specks of sparkle. Makes my lips look luscious, and passes the hair test. (Hair doesn't stick to lips when wind blows.)
4)
NYC Terracotta Tan
-I've recommended this many times, and everyone has told me they loved this stuff. It's inexpensive, provides an amazing glow, and it's great for contouring as well.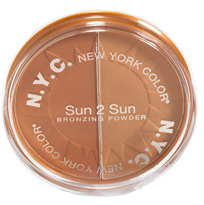 5)
Wet N Wild Belgian Chocolate Palette
- Note, I haven't tried this myself, but I went out to this great Brazilian bar yesterday called Felix. I had so much fun! Anyway, my cousin came, and as soon as I saw her I told her that I loved her shadow. Just a gorgeous pigmented blend of browns. Towards the end of the night, I noticed her shadow still looked great (and we'd been dancing to Brazilian music all night.) When I asked her what she was using, she said Wet n Wild shadow in Belgian Chocolates. It looked beautiful and lasted all night even after dancing for hours.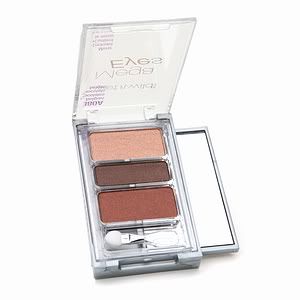 What are some drugstore products that are good enough to be sold in Sephora?
Let Me Know.
Hugs,
DE