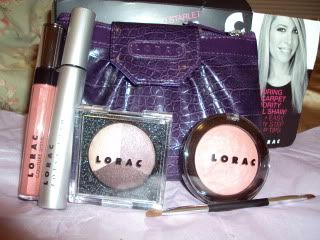 I rarely if ever buy makeup kits. Usually there's something in there, that won't suit me, either the blush may be too light or the lip gloss all wrong, but recently I got the chance to try Lorac's Secret of a Hollywood Starlet kit, and I can honestly say, everything in there, from the blush to the gloss is beautiful and suited me perfectly. This collection was designed by Carol Shaw (creater of Lorac) and she picked her personal favorites from her collection to help you feel like a star. But, it also comes with a chic purple clutch, that I actually used on Saturday for a night out with my girlfriends.
The gorgeous set included the Starry Eyed Baked Eyshadow Trio, which looks stunning on brown eyes. The set contains a gorgeous pink pearl color, a beautiful light plum color, and the last shade is a stunning dark purple. I am loving this!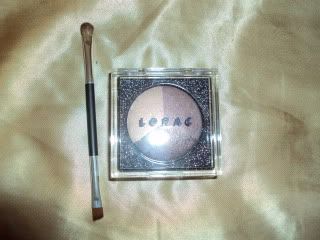 The Baked Matte Satin Blush in velvet rose is a gorgeous shimmery pink, that looks so beautiful on bronzed skin.
The Lorac Lots Lash Fiber Mascara In Black which really does elongate my lashes and make them pop.
And My favorite which is the gorgeous Liquid lipstick in Glam. It's a beautiful rose pink with a gorgeous shimmer.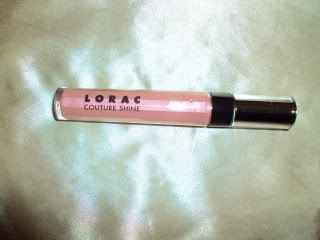 All of this in a VERY CHIC purple clutch for
$42.00
. YES I SAID ONLY $42.00. CAN YOU BELIEVE IT? This is not only a deal, it's a steal.
If you're not great with makeup, it comes with a face chart showing you where and how you can apply each and every product.
I'm loving this!
Hugs,
DE