It's very easy for me to copy and paste a gazillion gift sets and showcase them to you as my holiday gift guide. But, I never liked doing that. The purpose of beautylogic is not to show off products, but to showcase things that I personally love, and adore. So, my gift guide will be a little different in that 1) I've actually gifted these gifts or 2) I've actually gotten these gifts as gifts. However, I loved them all, and I think whomever you give these gifts too will worship the ground you walk on.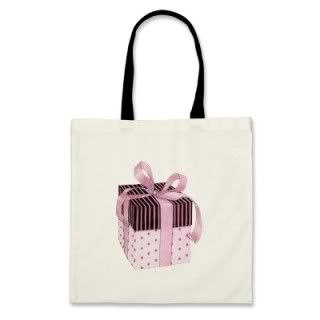 First, please be original with your gifts. For my best friend, I bought her a beautiful bag and filled it with some great beauty goodies from different companies. I got many of the gifts from TJ Maxx, and Filenes basement for much less than what they normally retail.
A friend of mine gifted this to me, a glorious visit to Dashing Diva Nail Salon for a mani/pedi. If you've never been to Dashing Diva, you have to go. They're a lot of fun. But it doesn't have to be a gift specifically from there. With the holidays coming many salons are having deals on services. You should take advantage and get your friend a fun service.
Sephora has these amazing little sets for really low prices. One of them was gifted to me and I'm over the moon for it. It's Sephora's top 10 selling mascaras in miniature size for $40 bucks. They have a whole bunch of great deals just like this.
Lancome's Holiday Brush set was given to me, and I actually love it. These brushes are of outstanding quality, and for three it's $49.00. But you don't just have to buy Lancome, there are a lot of brush sets that are insanely inexpensive now for the holidays. This is a great gift for the makeup lover.
Mia Clarisonic, Alright girls, you might be saying , DE this is a little expensive, but get this, buy it on Ebay. They usually sell for $50.00 less than what Sephora has them for, and they are so worth it. Your friend will go insane for this wonderful gift.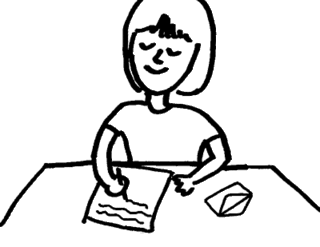 Write a letter of Appreciation. This was given to me last year, and is my most treasured present. A friend of mine had lost her job, but she wanted to give me a gift so she gave me a beautiful hand written letter. There are no words to describe how that letter made me feel.
I'm a huge candle lover. Molton Brown has some amazing ones. Recently I won a twitter contest and won a Chella soya candle. This candle has one of the most pleasant and delicious aromas ever. Even my hubby loves it, and he doesn't love anything too strong.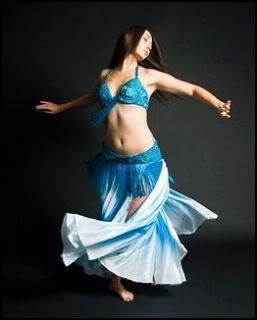 A fun class. In NY, there's a studio that offers belly dance classes for $22. I gave my friend a lesson, and she loves it. Find out about local classes that you can give away. These are always fun.
Do you have any holiday gift ideas you'd like to share!
We'd love to hear them!
Hugs,
DE