Playing with eyeshadows can make a huge difference in your overall look: a simple brown shade can give you that natural glow, darker ones can provide a more dramatic look, and brighter ones can give you a fun and vibrant aura. But not everyone is aware that buying eye shadows is not as easy as it sounds. It is not just the colors that you put into consideration. You may have to check the ingredients as well. Harsh chemicals are often found in make-ups and these are not good to someone who have sensitive eyes. The safest way to go is to choose hypoallergenic eye shadows or those that use only the natural, plant-based ingredients.
Going all-natural to save you sensitive eyes?
Check out these chemical-free, hypoallergenic, and natural-based eyeshadow suggestions below.
The BS (Bad Stuff) has no space in this compact beauty plus, it is long lasting, Hypoallergenic, Paraben free, and cruelty free. Need we say more?
This P/Y/T BEAUTY No BS selection has 8 matte and shimmer shades that is perfect for all skin tone. Each of the earthy hues can be mixed and matched depending on your mood and it is very easy to apply and wear. Recommended by make-up lovers!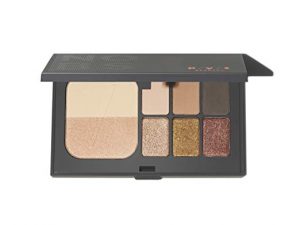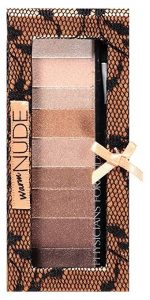 Physicians Formula has one of the best shades and you'll surely shine in this warm nude selection. The brand stands out because it is not only safe for sensitive eyes but for contact lens wearers as well. It is hypoallergenic, fragrance-free, paraben-free, gluten free, it comes in cute packaging, and very affordable.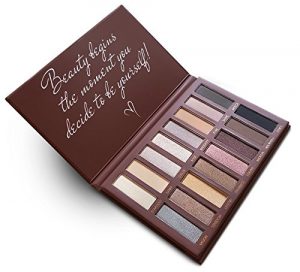 "Beauty begins the moment you decide to be yourself" — truly a great reminder every time you open your Best Pro eyeshadow palette. Being yourself could also mean treating yourself right and one good way to do it is to use only the best in your skin. This eyeshadow has 16 pigment-rich colors perfect for day and night wear. Best Pro products are 100% cruelty free and are made with high quality ingredients. This shade, Au Naturel, has the perfect balance of palettes that you can mix and match. sure.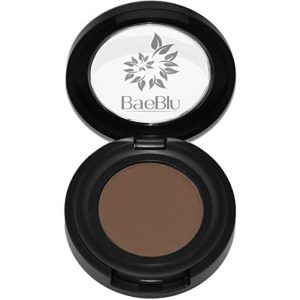 BaeBlue products for skin and hair are all organic and made of natural ingredients. Their eyeshadow collection has a lot of great palettes to choose from and they  guarantee zero artificial colors, preservatives or fragrances. Pamper your sensitive eyes with vegan and gluten free ingredients and you'll never have to deal with irritations again. Give this product a try.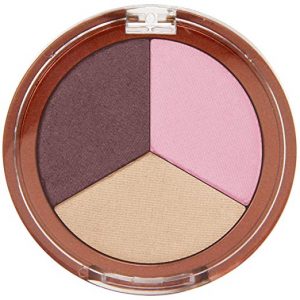 Blush and warm hues delight eyeshadow lovers with this trio eyeshadow that has dual purpose — it can be used as blush and highlighter too!
But the best thing about this brand is that has no harmful ingredients and chemicals, and it's hypoallergenic and gluten-free. It also has a powerful blend of antioxidants — White Tea, Red Tea, Pomegranate, Vitamin C, and Vitamin E — which fight free radicals that can cause unwanted fine lines around the eyes.