Many people love gel eyeliners. They are easier to use than liquids and more precise than pencils. Plus there's no annoying sharpener. Gel eyeliner formulas can be used to create both natural and dramatic looks. Many give you a crisp, well-defined line that can last all day without smudging. If you've never tried a gel eyeliner before, or you're looking for an upgrade, you may be wondering which ones are best. This guide will help you.
Smashbox Jet Set Waterproof Eyeliner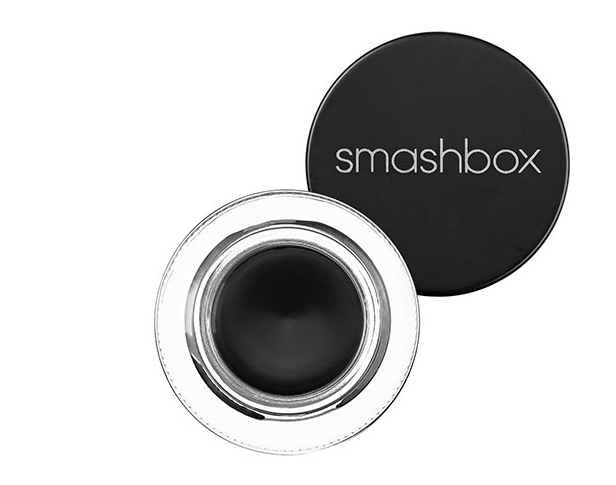 You'll only need a minute to apply this waterproof, crease-resistant eyeliner. It glides on quickly without tugging the delicate skin around your eyes and is also suitable for contact lens wearers. Smashbox Jet Set Waterproof Eyeliner is long-wearing and heavily pigmented while being cruelty-free and paraben free. It retails at around $22. Just be sure to keep the container tightly shut so the product doesn't dry out.
Bobbi Brown Long-Wear Gel Eyeliner
Water, sweat, and humidity are no match for this liner. It will give you 12 hours of wear even in adverse conditions. And if black is too boring for you, you're in luck. This eyeliner comes in 14 highly pigmented shades.  It is also great for sensitive eyes. At around $27, it is on the expensive side and it can take a long time to remove.
Anastasia Beverly Hills Darkside Waterproof Gel Liner
The color payoff is great with this one and that's what makes it so popular. It is a "gel cream pencil" which has a retractable tip. It is waterproof and glides on smoothly without smudging or fading. It lasts all day even during summer and your finished look will appear as if you used a more finicky liquid liner. This eyeliner is a bit more affordable at $18 but it is only available in one color. Still, it is one of the best gel eyeliners.
NYX Cosmetics Gel Eyeliner and Smudger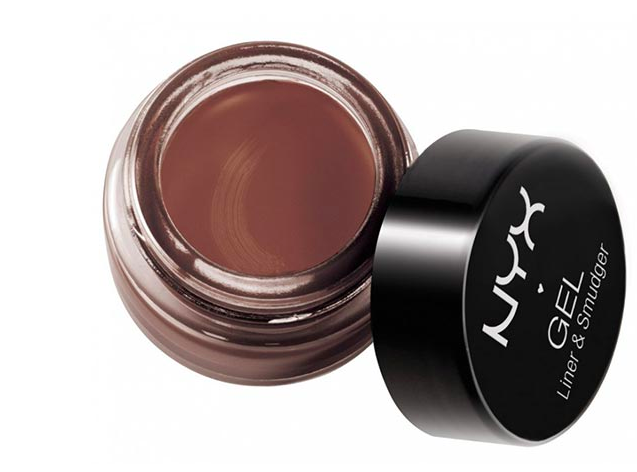 At just $9 this is one of the most affordable gel liners. It is available in seven shades which blend easily for the perfect smoky eye. You can also use it to create a defined line. This eyeliner has a smooth texture and offers bold color. It lasts about 8 hours and while it can fade during the day, it is a good economical option.
L'Oreal Infallible Gel Lacquer Liner
This is another affordable product at $9.95 and it's great for adding some shine to the eyes. It is very pigmented and goes on easily, but the smooth, creamy formula does take a little time to dry. This liner stays put for around 12 hours with a liner. The brush it comes with is not ideal for thin lines but it's perfect for a thicker application or winged looks.
Revlon Colorstay Crème Gel Eyeliner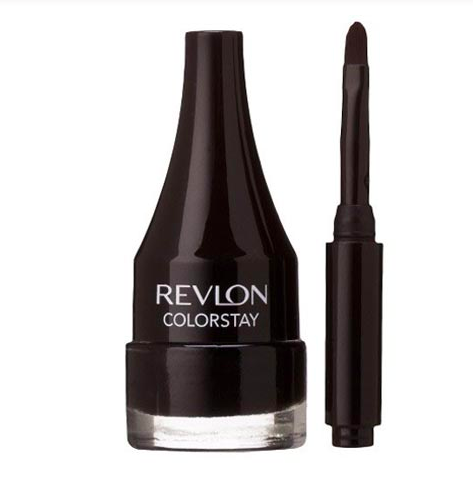 If you're trying gel eyeliners for the first time, this is a good product to start with. The pigmentation is decent, and you will need to build up the color but that's OK since it will hard to go overboard. You can use this eyeliner to create bold looks for night or simple, natural glam during the day. It is waterproof and doesn't smudge although it could fade a little over the course of the day. At around $8, you don't have anything to lose by giving it a try.
Ulta Gel Eyeliner Pencil
This is another recommendation for beginners. It also costs around $8 and it is in the familiar form of a pencil. This liner goes on easily and has great color payoff. It comes in 20 bold shades so you can have some fun and it is easy to remove. The Ulta liner may smudge a bit on warmer days and it does fade a little during the day, but it is definitely worth a try.
Gel liners may take some getting used to since they're not the usual liquid or pencil. But once you get the hang of it, the rest is easy. This list of some of the best gel eyeliners should help you get started.