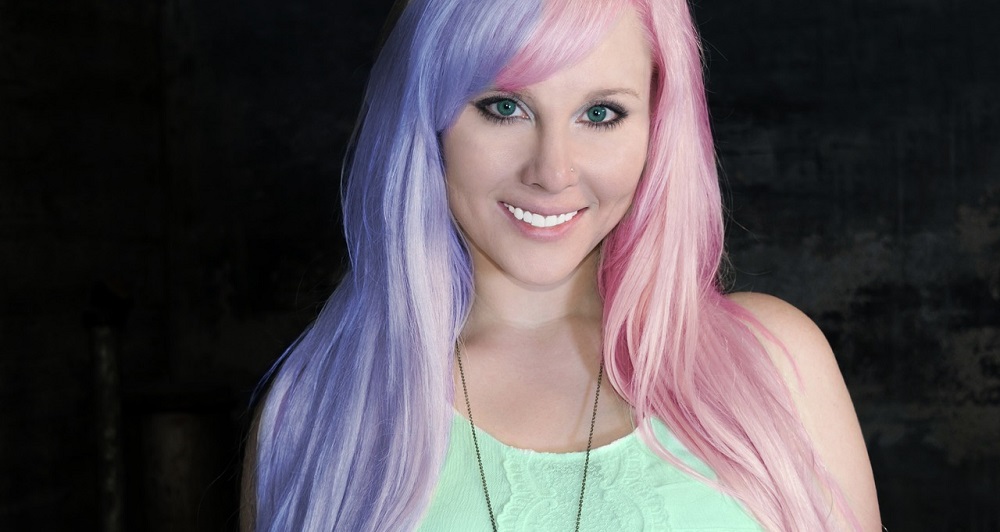 You've colored your hair and you are all excited for the wonderful results; except that the results were actually dismal. You might have ended up with uneven coloring, or the color was too bright for your taste, or the color didn't match your expectations at all. Whatever the reason for your unwanted hair color, there is a very simple solution: and that's with the use of a hair color remover. But don't just go for any product; choose the best hair color remover in the market! This way, you will have a high chance of getting the results you want and with zero damage to your crowning glory.
Even for professionals, removing hair color is sometimes difficult especially if the color has been sitting there for too long. If you need a dependable product that will help you reverse the color of your hair, we have prepared you our top 7 best hair color remover products available today:
1. L'Oreal Effasol Color Remover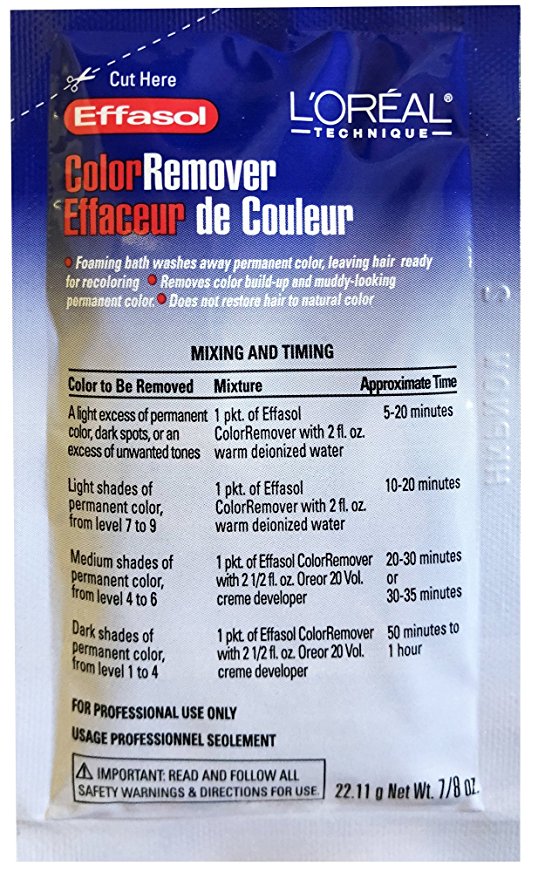 If you are planning to change your hair color, this product is the one that you should try. You have to know though, that this color remover does not restore the hair's original color, but prepares it for recoloring instead. This is a great product for stripping the color down into a blonde-resembling hue. What's great about this color remover is how it doesn't damage hair strands at all.
2. Pulp Riot Blank Canvas Color Remover
When recoloring your hair, you need to make sure that it stays healthy. Some hair color remover leaves the hair and scalp dry after use. This product does not only remove color stains and deposits, but maintains the integrity and moisture of the hair as well. You can prepare your locks for another dyeing session without compromising it.
3. Color Oops Hair Color Remover Extra Strength
Color Oops is the ideal product if you wish to reverse salon-colored hair. This product offers the safest and most efficient method of removing hair color in as fast as 20 minutes. Color Oops removes hair color by shrinking down the molecules of the hair dye used, allowing you to rinse them away. In addition, this product is completely bleach and ammonia free. If you compare this product with other hair color removing products out there in the market, you will notice that it doesn't have any damaging effects that will compromise the health of your hair.
4. One n' Only Colorfix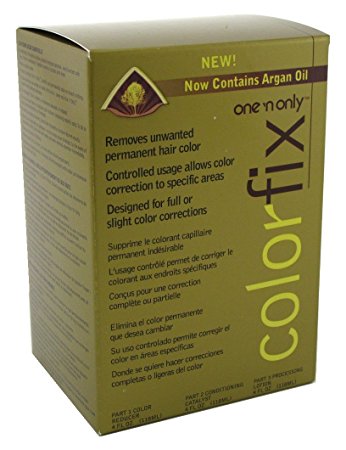 This product boasts a natural formula that helps dissolve deep-seated dye molecules without harming the hair. In addition, One n' Only Colorfix is designed for both minor and full color corrections. It removes permanent hair color as well. This product has no ammonia or formaldehyde – making it easy on the smell. Chosen by professional hair stylists, One n' Only Colorfix will help you reset your hair in the most gentle way.
5. Scruples Urban Shock Direct Dye Remover
This groundbreaking hair color remover uses water to wash away existing and semi-permanent dye elements in your hair. Scruples Urban Shock eliminates unwanted hair color fast without harming your hair in the process. Satisfied customers report that this easy-to-use product removes artificial color only and not the natural one. Moreover, this hair color remover has avocado oil and patented Scruples Protective Barrier Complex that prevents breakage and keeps away harmful chemicals from penetrating strands of your hair.
6. Redbook Color Changer – Permanent Hair Color Remover
If you have been semi-permanently stuck with your salon-colored hair, you can now use the Redbrook Color Changer to switch to your preferred color. This product can eliminate acid and hair manicure color without damaging your hair. Also, this product has been reviewed by satisfied clients as one of the most gentle and efficient way of reversing unwanted hair color. If you need to change your hair color right away, Redbrook Color Changer will help you reach your goals without hassle.
7. Malibu C Color Correction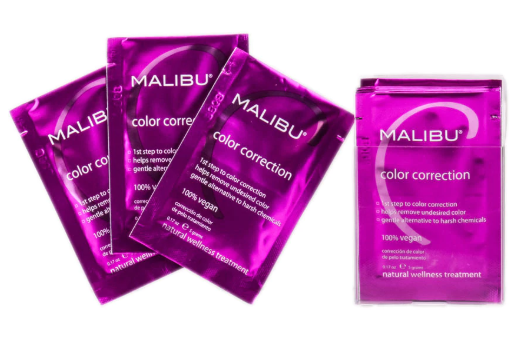 If you are suffering from stubborn hair color that doesn't seem to go away no matter what you try, this product will help you a lot. A box of Malibu C Color Correction contains 12 pieces of 1.7 oz packets that will help you prepare your hair for next coloring. This 100% vegan hair color removing product can also prevent scalp irritation and itching from happening.
The abovementioned hair color remover products will help you prepare for next coloring session. And that's without imposing serious damage on your hair. Just remember to completely follow the instructions included in the product to achieve the best results.