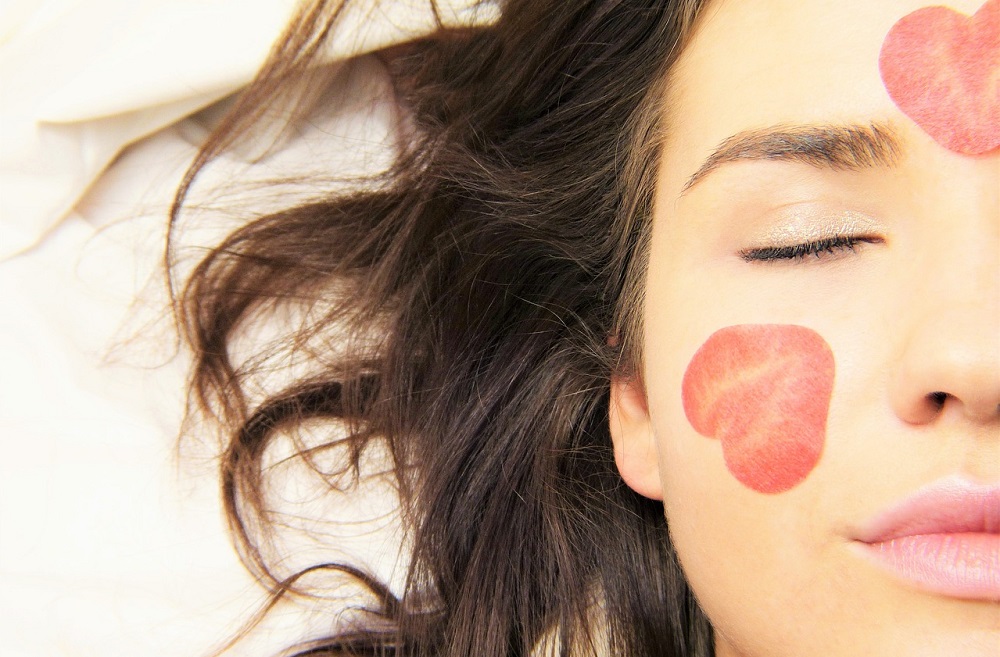 Searching for a reliable depilatory products can be difficult sometimes, especially if you don't have any idea about their performance. In addition, most of the hair removal products that are advertised these days do not deliver their promised results. If you hate going to the parlor to have your unwanted hair removed, you can use hair removal wax products at home and do it yourself.
Here are seven best hair removal wax products that you may want to consider using for your stubborn and unwanted hair:
Out of all the unwanted hair that needs to be removed in our body, the nose hair is truly one of the most challenging. Fortunately, NAD's Nose Wax for Men & Women made it easier for us to remove the dangling overgrown nose hair. This product removes not only nose hair, but also the ugly blackheads on the surface of our nose. Using this product, you can stay nose hair-free for as long as 4 weeks!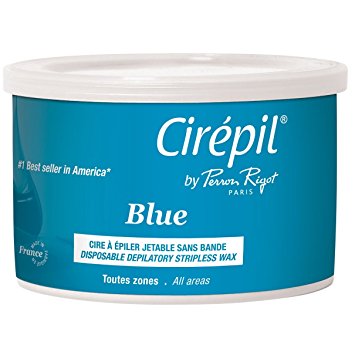 If you are looking for an all-purpose hair removal wax, this one would definitely suit you. Cirepil Blue Wax can help you remove unwanted hair not only in the bikini area, but also other parts of your body such as underarms, arms, legs, and back area. It can also efficiently remove facial hair without fuss. Its patented polymer presents a unique, bright blue color is the ideal product to use for sensitive skin. Moreover, this works perfectly on all skin types that have short and shaved hair.
Admit it; the reason why you don't want to have your hair removed is because of the amount of pain involved in the process. This is always true when it comes to waxing. However, Kōlua Wax offers a painless solution to your unwanted hair problems. This product can give you a reason to ditch your sharp razors and eliminate your ugly excess hair without hurting yourself.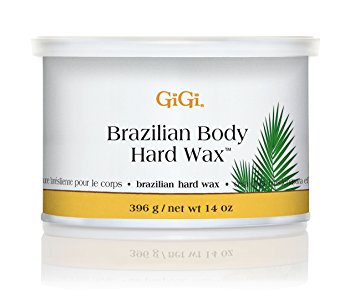 Keeping the bikini area clean and hair-free at all times is an exhausting task, especially if you don't have the proper tools to do it. GiGi Brazilian Body Hard Wax will help you ensure that your bikini lines are hair-free. This product also ensures that the skin is smooth and moisturized after hair removal.
If you're still afraid of trying Brazilian wax, Sally Hansen will make it safe and easy for you. This product grabs the hair and not skin, therefore making your hair removal job painless. Its natural ingredients penetrate the roots of your unwanted hair and loosen it in order to make it easier for you to remove them at once. The natural wax ingredients come with chocolate, chamomile, and lavender scent to give you a delicious and relaxing experience. This product is perfect for removing unwanted hair in the bikini area, legs, arms, armpits, and facial hair.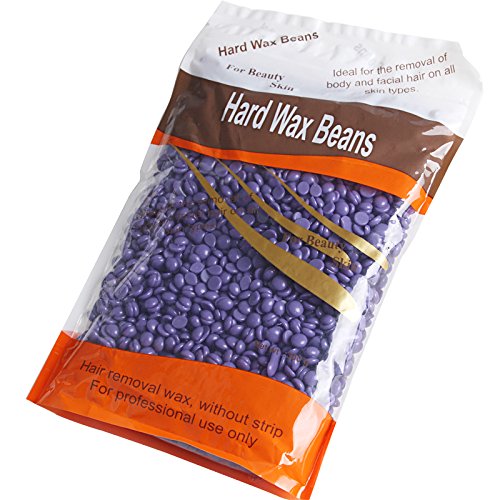 Auperwel is another trustworthy hair removal wax that you can use at home. This product comes with microwavable beans and 10 wax spatulas that would help you evenly spread out the wax on your skin. Once the wax cools down where you poured it, all the unwanted hair there will be removed at once. You can also choose between chamomile and lavender scents to help you relax while removing your excess hair.
If you want to enjoy being hair-free for as long as two months, Moom Organic Hair Removal is the best product for you. Perfect for eliminating unwanted hair on face, armpits, legs, and bikini area, this product is 100% organic and USDA-approved. This hair removal wax doesn't cut the hair only on the surface. It penetrates deep into the roots to prevent it from growing back immediately.
Unwanted hair has never been so easy to remove, thanks to the best hair removal wax products in the market today. Today, you can say goodbye to your dangerous razors and let these hair removal wax kits take care of your nasty hair problems. Always make sure though, that you properly follow the steps indicated in the label to avoid harming your precious skin instead.