Finding the mascara you like to keep those lashes full and gorgeous is quite easy — there are hundreds of brands and shades available in the market and all you have to do is get what you like. You may pick up a tube to make your lashes full or to make your eyes open up more and you'll be fine but if you have sensitive eyes, those peppers will let you know its not working through redness and irritation.
Your eyes and the skin around it are extra sensitive. Your lashes, being closer to your eyes, need more protection when you are wearing make up. And if that is truly the case, what you need is a gentle, hypoallergenic mascara. They work just like the regular ones but what make these mascara extra cools is that they are packed with the mildest formulation that is healthier for those fine hair.
Here is a round up of the best mascara for sensitive eyes that you can try.
This famous and award winning mascara is a cult favorite for the longest time but not everyone knows that it is also hypoallergenic. It conditions the lashes to thickness yet it is soft and easy to remove. It's ophthalmologist tested and is suitable for contact lens wearers. No doubt, one of the best mascaras in the market.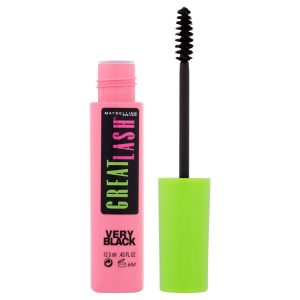 Another drugstore brand that is gentle and hypoallergenic plus, it works to condition lashes with aloe vera and Vitamin B5. This affordable brand is great to use everyday. It is very light and it thickens lashes without flaking. A go-to brand definitely.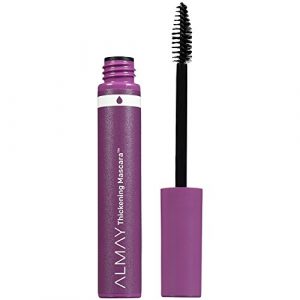 This brand of beauty products is made without Parabens, Paraffins, Silicones, Mineral Oil, and other Synthetic Fragrances. It is indeed honest, just like the name implies. Their 2-in-1 mascara works wonder for women on the go. The primer wand protects the lashes, while the mascara defines it. Works it wonder without clumping.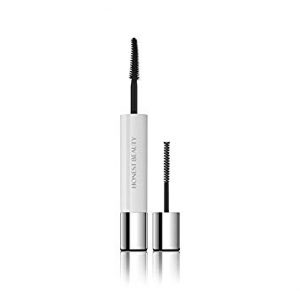 A luxurious eye brand that is worth it because it works. With two color variations, black and dark brown, Blinc mascara is non-irritating, making it suitable for those who have sensitive eyes and contact lens wearers. It is water-based so its best for women on the go too.
This mascara adds volume and length to lashes without smudging. It is very light and its perfect for a more natural look. According to the brand, water alone can't remove the mascara. It needs warm water and gently pressure to remove and not chemical make-up removers. Brings no harm to the  eyes.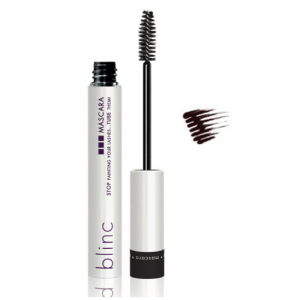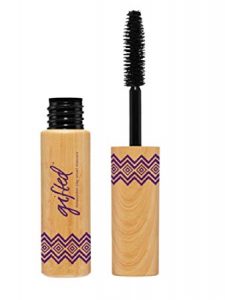 A perfect vegan mascara that curls, conditions, and thickens the lashes without those unwanted smudge. It has two versions: the regular and the waterproof ones.
This natural mascara is  Parabens and Phthalates free and is formulated without mineral oil, triclosan, and gluten. It's good to wear everyday without making your eyes dry or red. The packaging, on a bamboo tube, is so cute too.