They say that our eyes are the windows to our soul. Aside from seeing the world around us, they are also capable of showing different kinds of emotions such as love, happiness, sadness, anger, hate, confusion, and many more. Unfortunately, they can also show bags, dark circles, wrinkles, and other ugly signs of aging that we all hate other people to see. In order to make sure that our eyes appear in their best condition, it is very important that we take care of them.
If you are looking for the best product that will take good care of your skin problems, here is our top 10 best natural eye cream products that you need to try out: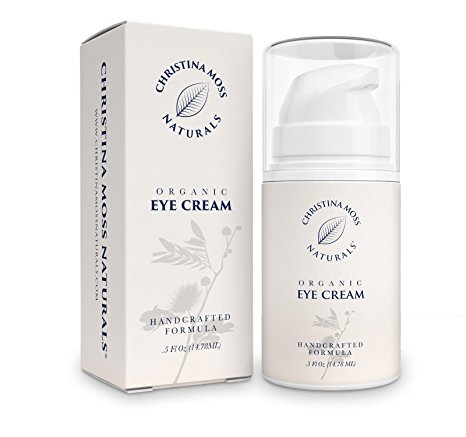 If you are looking for an eye cream that will not only take care of the wrinkles under your eye but also rejuvenate your skin in the process, this is the right product that you need to buy. This product is made of natural ingredients that won't harm your sensitive skin. Say goodbye to your wrinkles, dark shadows, and crow's feet because Christina Moss will take care of it for you.
This age-defying eye cream helps you eliminate wrinkles and dark shadows under your eyes. This product also ensures that the skin around your eyes is always moisturized. It also helps you minimize the appearance of crow's feet and other fine lines. If you have puffiness under your eyes, Tata Harper Restorative Eye Cream will eliminate them for you.
Most eye creams only remove fine lines and wrinkles around the eyes. This eye cream product gently repairs, re-sculpts, and rebuilds the skin. It also has Hyaluronic Acid that promotes moisture and plumps the skin. A week of use will show magnificent results as your wrinkles, fine lines, and dark shadows will be visibly reduced.
If the skin around your eyes has become sensitive over time, this is the perfect product for you. Indie Lee Calendula has a multitasking balm that safely replenishes the sensitive skin, reducing fine lines, puffiness, wrinkles, and eye shadows in at the same time. If you are into organic products, this eye cream uses Mango seed butter that minimizes dark shadows, beeswax, calendula oil, and lavender oil increases your skin's elasticity. You can also use this as makeup corrector, and lip balm.
This particular eye cream is one of the best products in the market today. Oz Naturals will take care of your skin problems such as dark shadows, crow's feet, wrinkles, eye bags in just a short period of time. This product boasts higher potency and less irritation, which is perfect for those who have sensitive skin.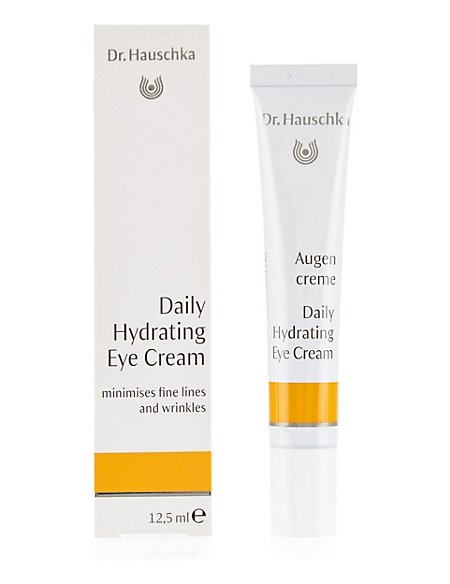 When it comes to skin care, Dr. Hauschka is one of the household brands that most people trust. This product is not only perfect for reducing fine lines and wrinkles, but also good for soothing tired eyes after a long day.
This product is good for hydrating the skin around the eyes. Aside from eliminating the dreaded wrinkles, fine lines, crow's feet, and dark shadows, this product rejuvenates by flushing Vitamin C, anti-wrinkle peptides, caffeine, and hyaluronic acid to your skin. Today, you can achieve young skin without compromising by using Organys.
8. One Love Organics Vitamin E Eye Balm
This product is a powerful mixture of organic shea butter, sea kelp, Vitamin E, and pomegranate that promotes firm, smooth, and moist skin. Applying this product on your skin will provide continuous hydration all day long.
If you are into organic beauty products, this one will surely delight you. This eye cream is made of 100% pure coffee that has concentrated anti-aging vitamins, nourishing blackcurrant oil, and antioxidants. This will surely restore and repair the skin around your eye in no time.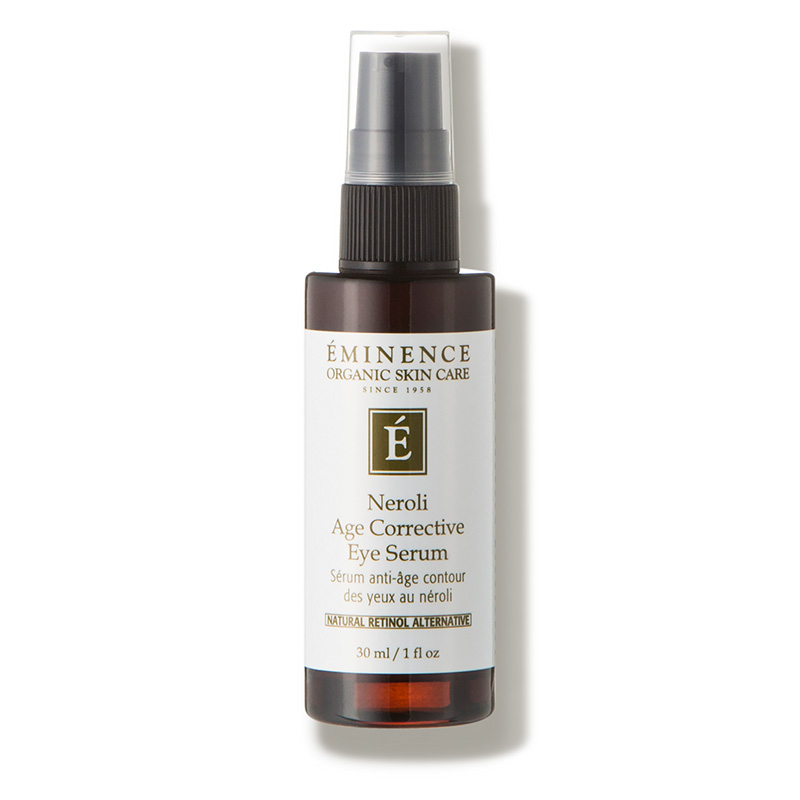 This product works perfectly for brightening dark shadows under the eyes. It contains powerful formula that reduces contours and sagging on the skin. Also, this product provides gentle solution if you have sensitive skin.
Taking care of our skin is not just a luxury but also a responsibility. By taking care of our skin, we take care of our self-confidence as well. These best natural eye cream products will not only reduce your ugly signs of aging, but also bring out the best in you with each use. Choosing the best eye cream product is therefore the first step in making yourself feel more young, elegant and confident.