Almost every woman dye their hair on a regular basis. Some to cover gray hair, others, to sport a new look. And for many years, it has become quite a usual norm. But as our skin absorbed about 80% of the things we put on it, it is clear that some of the harsh chemicals that may come along the hair dye products may harm or worse, damage our skin. And as a growing number of brands today are introducing organic products in the market, the best thing to do as consumers is to give the skin the break it needed and invest in all things organic.
Organic hair dyes are easily available in the market. With less chemicals and a wide range of natural ingredients, it provides peace of mind knowing our hair, the scalp, and the skin surrounding it are well taken care of.
Organic hair dyes do not sting. While the mainstream boxed dye contains ammonia, PPD (paraphenylenediamine), or resorcinol, the organic ones use only natural alternatives that could achieve the same effect. Instead of chemicals, minerals are used to dye the hair. These minerals have the capacity to dye hair in the long run and yes, it is as permanent as the chemical ones.
What are the best organic dyes available? Here are our picks.
Herbatint Permanent Haircolour
This organic dye has 36 colors to choose from plus, it is free from Ammonia, Resorcinol, Parabens, fragrances, and alcohol. It stays long just like regular chemical hair dyes plus, the shades are very natural looking.
Radico Colour Me Organic
This is a favorite among organic hair dye lovers. Radio has 22 colors to choose from and it is best for those who want darker hair color. The brand boost of natural herbs and it is PPD free.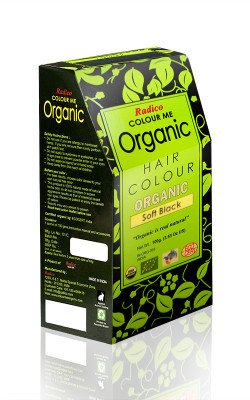 Ecocolors Haircolor Kit
The brand boost of its super-conditioning property. It is gentle and non toxic with  natural ingredients such as flax, castor and jojoba oils as well as flower essences, silk, vitamin E / C and natural preservatives. Pamper your hair while giving it the best color and treatment it deserves with this one and you may also opt to use the brands other hair care products such as their organic shampoo and conditioner.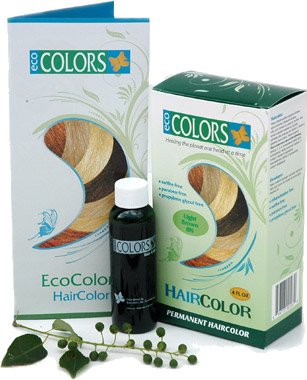 Natulique Organic Hair Color
The brand is often used by professional hair colorist that is why it is not easily available in the market and you have to get it through a supplier.  That being said, Natulique guarantee a salon-quality dye that stays long. It is highly pigmen ted without the dreaded hair damage thus, it is a favorite among organic hair dyes. When you go for a salon visit, ask your stylist about this brand.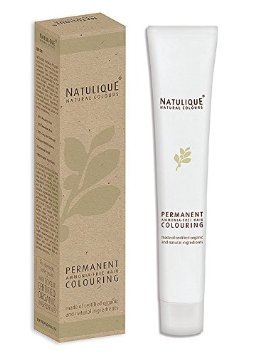 If you're ready to make a switch to organic hair dyes, make sure to do your research and see what would work best for you.