Ombre hairstyles have become increasingly popular as of late. The stunning fade from one color at the top to another color at the bottom has been created using a variety of colors from blonde and brown, to pinks, purples, and blues! The most common ombre look is a brunette top that fades into blonde.
As all blondes know, keep the blonde color vibrant and alive takes some work in your daily routine. Blonde hair tends to fade with regular washing, and one way to combat this is by using a purple shampoo.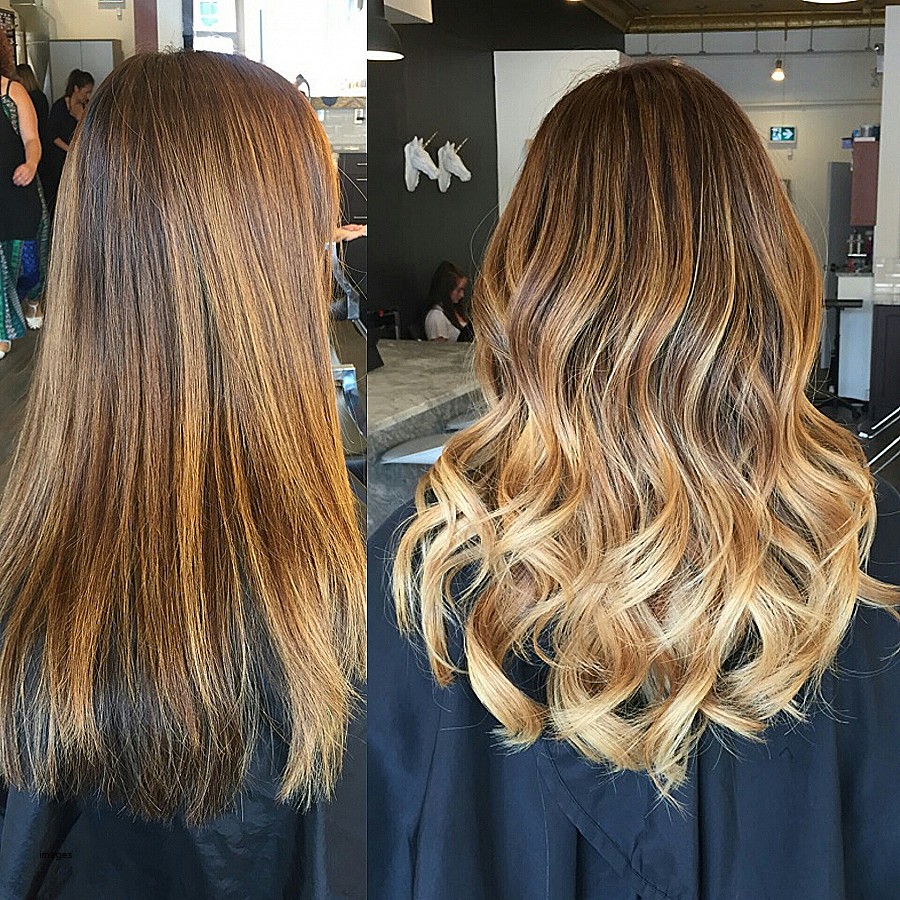 Let's take a look some great purple shampoos that will keep your ombre looking freshly done, right out of the salon.
Tec Italy – Lumina Purple Shampoo
https://www.amazon.com/Tec-Italy-Lumina-Purple-Shampoo/dp/B003MGIN9O
Tec Italy is an innovative brand that is passionate about hair care. Their Lumina Purple Shampoo is designed especially for blonde (both golden and platinum) and grey hair. It contains violet pigments which work to neutralize any green, yellow and copper tones that develop in the hair.
This purple shampoo provides nourishment and moisture that helps to strengthen the hair. It is enriched with TRICONE and TRICOERBA. TRICONE is a reconstructive complex of natural, organic proteins which includes silk, keratin, and wheat. TRICOERBA is a botanical complex which is responsible for revitalizing and conditioning the hair. It is also responsible for giving hair silkiness, shine and body. What's more, it is infused with antioxidants that protect your beautiful ombre hair from harmful Ultra Violet Rays from the sun.
Tec Italy's Color Dimension products have been developed specially to protect the vibrancy of hair color with its restorative formula that is gentle on treated hair. Perfect for a blonde ombre!
ArtNaturals – Color Balance and Tone Purple Shampoo
https://www.amazon.com/ArtNaturals-Balance-Purple-Shampoo-Conditioner/dp/B07451579J/
ArtNaturals is a brand that believes in using pure forms of nature to create beauty treatments and products. Thus, their purple shampoo is formulated using natural ingredients that balance, tone and protect your beautiful blonde color. This shampoo contains pure violet pigments that gently cleanses your color-treated hair, neutralizing any brassy tones.
Paired with the ArtNaturals Purple Conditioner, you can achieve a beautiful blonde ombre that is nourished and hydrated. Both products contain coconut extracts to hydrate brittle and dry hair, the scalp and helps to repair split ends. This action restores hair's natural bounce and volume. This shampoo's formula is also surfactant-free, meaning it is completely natural and will not strip any of the colors out of your hair.
In addition, the ArtNaturals Purple Shampoo and Conditioner set is infused with the powerful antioxidants of vitamin E. It stimulates circulation within the scalp, keeping hair follicles healthy, which in turn promotes faster, fuller hair growth. This purple duo claims to give your hair maximum vitality, a shiny, glossy look as well as improved manageability.
Joico Color Balance Purple Shampoo & Conditioner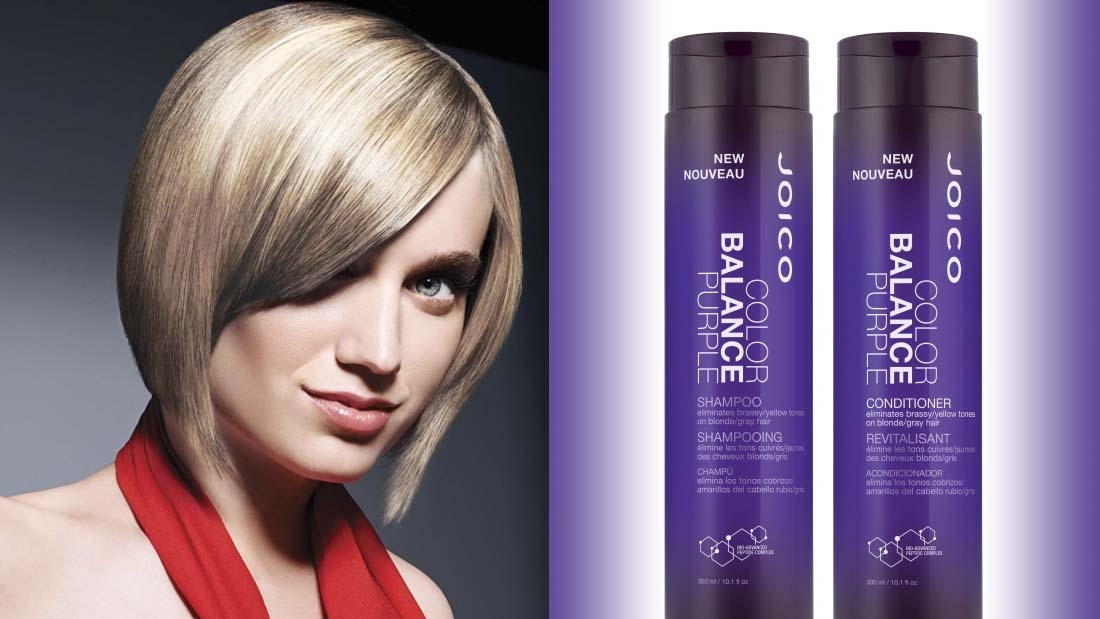 https://www.amazon.com/Joico-Color-Balance-Shampoo-Conditioner/dp/B0787LGHDD/
The Joico brand is also committed to helping blondes, stay blonde. Their color-balancing purple shampoo and conditioner set is formulated using a doubled approach. Firstly, with their very own Multi-Spectrum Defence ComplexTM and secondly with a Bio-Advanced Peptide Complex.
The Multi Spectrum Defence ComplexTM ensures color is protected against fading and ensures blonde hair remains vibrant. The Bio-Advanced Peptide Complex that helps to repair, protect, add shine and reduce frizz each time it is applied to the hair.
The tone-correcting pigments in this shampoo work to keep brassy tones away and your blonde ombre beautiful, like you just stepped out of the salon. This shampoo gently cleanses hair while neutralizing the color to prevent yellow or brassy tones from developing. The tone-correcting pigments get attached to the hair fibers and remain there for a number of subsequent shampoos ensuring the longevity of the blonde color.
This purple range from Joico is perfect for blonde hair, especially platinum blondes as well as silver and grey hair. If your hair is naturally-dark with a blonde ombre, then Joico's Blue Color Balance range is better suited for keeping your blonde ombre alive.
Keeping your beautiful blonde ombre looking fresh and vibrant can be such an easy task with great purple shampoo. For an extra boost of moisture and purple hit, add a purple conditioner to your beauty routine too.