Ardent tattoo aficionados say that inks are a great way to express yourself. But, did you know that the designs you choose can reveal a lot about your personality? Further, where you like to get the inking done can whisper a lot more about how you think and feel. If you're thinking of getting tattoos for the forearm, know that they represent an innate resilience and fortitude. And, just a streak of flamboyance because each time you gesture, you draw attention to the inking you're showing off.
Are you wondering what are the best tattoos for the forearm? Let's explore your options.
Messages in Ink as Tattoos for the Forearm
Many creative people like to display messages. These writings can be anything, the ethos by which you live your life, a lesson past experiences have taught you, or maybe, the name of someone who is dear to your heart. To make a statement, you could also play around with special characters from a different language. Of course, the most common being Chinese. The only caveat is that you get the inking from an artist who knows exactly what the characters say. Unless you want to walk around with an item from a Chinese takeout displayed as a tattoo for the forearm.
There's a lot you can do with messages. Consider imprinting it on a ribbon with some design or logo that highlights the saying. Or, simply use some stylish font that adds a special touch to the thought you want to convey.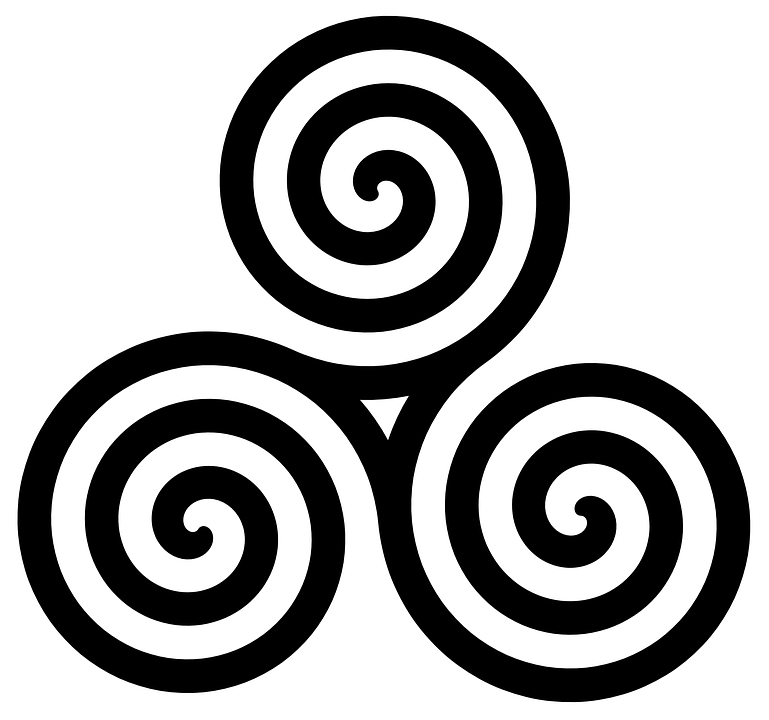 Tribal Tattoos
Tribal tattoos typically symbolize some kind of mysticism or ethnic lore. You can choose signs and symbols from your community or any particular faith you follow. Or, simply go by how you like the feel of the inking flowing down your arm. Choose the specific design, size, and placement according to just how striking you would like it to be.
Celebrity Tattoos
Are you curious about the best tattoos for the forearm that celebrities sport? The latest tattoo making the waves on the Oscars 2018 red carpet was displayed by Emma Watson. It simply said, "Times Up" in a traditional font. Or, if you're a Hillary Duff fan, take a page from her book, (er? Inner arm!) and go with "Take Fountain." Here's another idea. Borrow from the Devnagri script and choose a Hindi or Sanskrit term like Jessica Alba's wrist inking. It says, "Padm" which means lotus. Looking to project the macho look? Vin Diesel has tons of examples from his various movies. Take your pick and ink away.
Bold or Colorful Tattoos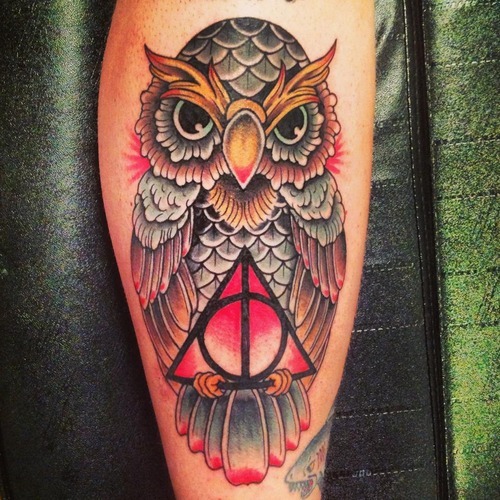 Using bold reds and blacks with just a hint of color works for both men and women and look fabulous as tattoos for the forearm. Depending on your mood and taste, choose delicate patterns with splashes of pastel colors to project the watercolor on your arm look. Or, look for bold designs with vibrant colors. Like your inking artist will tell you, you can also choose from the 3D effect where the tattoo will resemble a live creature placed on the forearm. For instance, try the shock factor by having a live-looking scorpion or tarantula crawling down your skin.
Funky Ideas
When you stop by at the tattoo parlor, you'll enjoy looking at the many funky ideas. Try a wild idea like the outline of the world map. Or, if you would like to portray the patriot, try your own flag or just the colors. Then, there is the clouds, lightning, and rain theme. Are you committed to the environment? Try inking the green earth to project your dedication.
Like we've said before. Tattoos for the forearm are an extension of your personality. Go ahead and tell the world who you are. In a subtle, inked way.