I never was a fan of long sessions on a tanning bed, so high quality tingle tanning lotions is always the best choice for me. In case you don't know, those are the ones that increase your blood flow, so you're feeling that ticklish or even burning feeling. I've been a user of a tanning bed for about 6 years now, and I started with regular bronzers. But I learned to love that hot feeling and the fact that I can leave my tanning salon earlier with tingle lotions.


Reviews Of My Top 5 Tingle Tanning Lotions for Tanning:
What To Look Out For Before you Buy
It's really important that you choose a tingle lotion carefully, and run test drives before you apply one on a larger part of your body. Tingle tanning lotions usually have Benzyl Nicotinate or Methyl Nicotinate in them, which cause that feeling. If you're new to those, you have to remember to moisturize your skin before and after tanning (especially after). You should also use base tan, just to make sure you won't stay red after a session. Use tingle lotions carefully and maybe consider some softer ones, like Fire It Up. It would be better for you to reduce the time of your session too, you really shouldn't spend that much time there with tingle lotion on.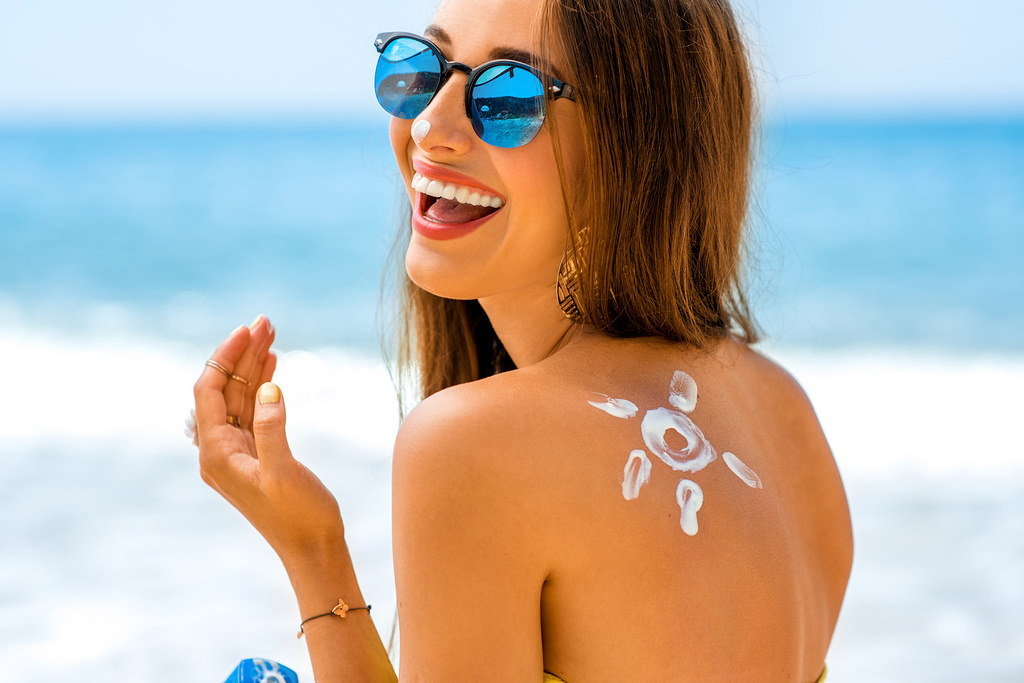 How does a tingle tanning lotion work?
The product is so named as tingle tanning because it gives a tingling sensation to the skin after application.
Compared to other tanning lotions in the market, tingle tanning lotion is more intense. It brings blood and oxygen to the skin surface which affects the skin's melanin. The more melanin it affects the darker the skin becomes.
Using the tingle tanning lotions boosts the effects of UV rays which is similar when a person has been exposed to a tanning bed.
The lotion contains methyl nicotinate designed to bring more oxygen into the skin. It is basically made for people who want a deep tan or for those who find it difficult to have a tan skin.
Tingle tanning lotion contains moisturizing ingredients as best tan happens if the skin is properly moisturized.
What are the side effects of using tingle tanning lotion?
People who used tingle tanning lotion sometimes reported discomfort and pain after application. There are others who enjoy the tingling sensation it gives the skin. It all depends on how sensitive your skin is and your pain tolerance.
The skin may turn red for an hour after the process which is a normal side effect. This is similar to a sunburn. The only difference is that it will fade quicker.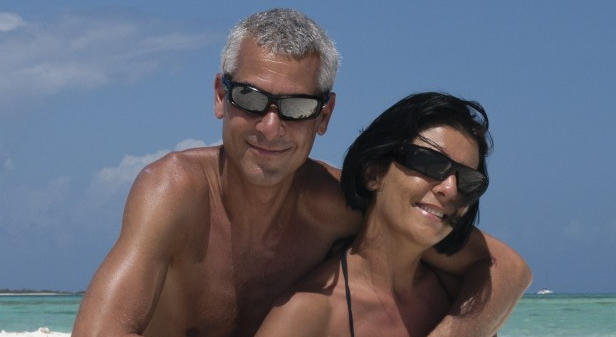 Tingle tanning lotions are very easy to use and apply but there are things to consider before using tingle tanning lotion or any other type of tanning lotion.
For people with sensitive skin, using tingle tanning lotion can be harmful.
Tanning products are unsafe for kids to use as their skin is young and sensitive. The product can be strong and harmful to them.
Never place the product to your face or to the sensitive parts of your body to avoid irritation.
When to use the tingle tanning lotion?
The best time to use tingle tanning lotion according to the specialists is when the skin reaches its plateau.
Tingle tanning lotions are recommended for people who used tanning lotions in the past and did not get the result that they wanted or if the tanning lotions they used did not result in proper darkening reactions to their skin.
What are the benefits of a tingle tanning lotion?
Perfect for tanners, tingle tanning lotion is what you need when you want to achieve a natural sun-kissed look. It is the best option if you need a quick tanning solution that is very effective.
Here are the benefits of using tingling tanning lotion:
It makes the skin appear naturally tan that's why it is very appealing to most tanners.
The moisturizing ingredient allows uniform tanning which enhances a long-lasting effect and doesn't fade quickly compared to bronze accelerators.
It acts from inside out which lessens the risks of getting uneven skin tone.
It doesn't affect the natural color of your tattoos
For best result, find the best tingle tanning lotion suited for your skin type. However, reading reviews about the product is very helpful in getting more information and avoiding any harm when you start using the product yourself.
Check the label as some products indicate high tingling effect and some have a low tingling effect. If it is your first time to use the product low tingling is suggested.
Don't want to head over to the salon for tanning? View our review of the 5 best indoor tanning lotions.