People expect a lot from makeup brands. Not only do many customers want products to do exactly what they say on the label, but they want to know that the brand is cruelty-free. They want to know for sure that the testing process does not include animals.
Some cosmetic companies say their products are cruelty-free because they know this designation is in demand. They are free to do this. The US Food and Drug Administration says phrases like "not tested on animals" are not restricted because there are no legal definitions for these terms.
Some companies, therefore, label their products as "cruelty-free" in reference to the finished cosmetic. However, their raw material suppliers or contracted laboratories may still be conducting animal testing. Some may also say their products are cruelty-free because they are not currently being tested on animals although they were in the past.
It can be hard to know which cosmetics are truly cruelty-free. We're here to help. These are three of the leading cruelty-free makeup companies who also use organic or natural ingredients. These help to nourish the skin while enhancing beauty in the way you expect cosmetics to perform.
100% Pure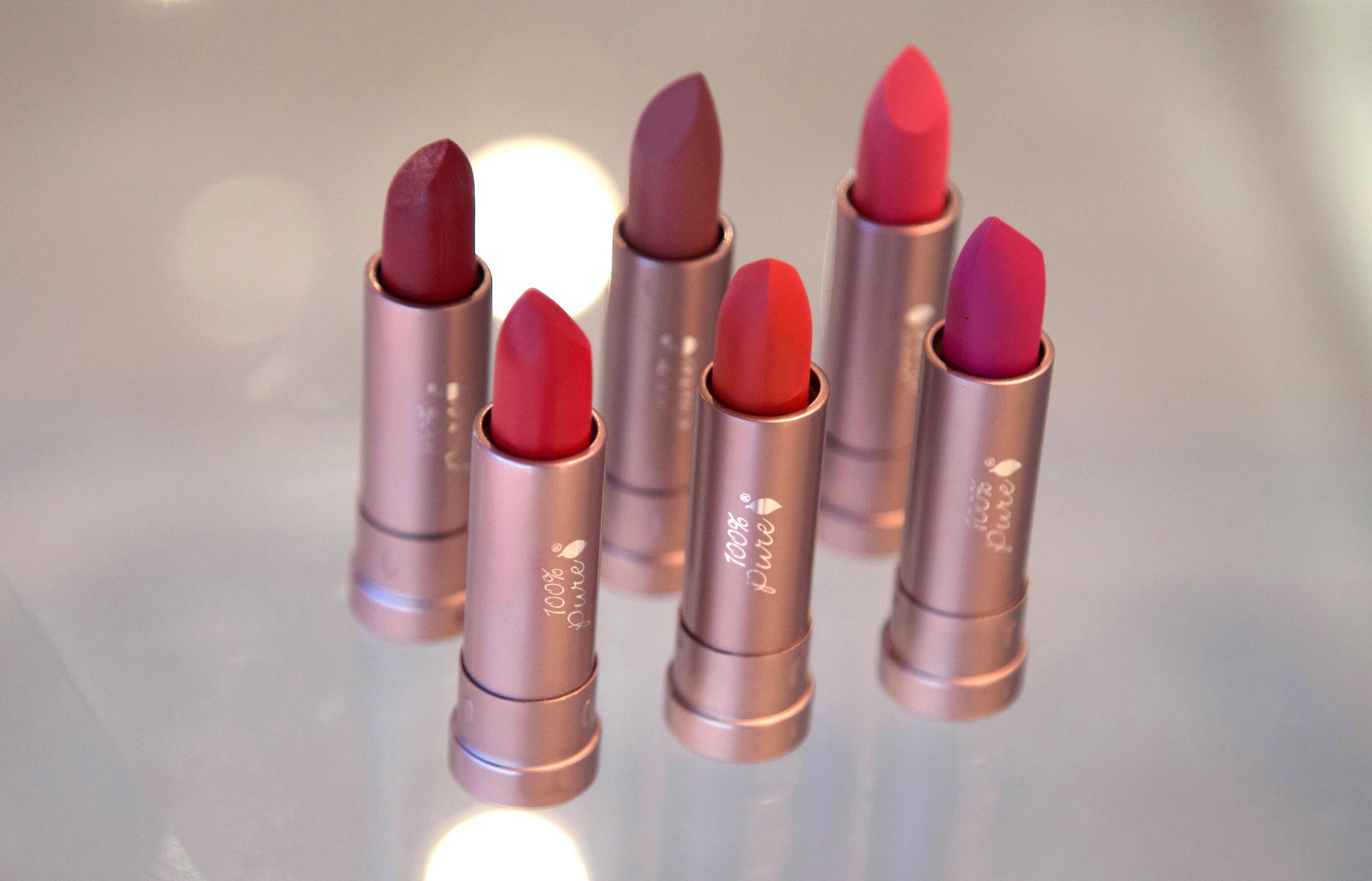 100% PURE came on the market after one of the co-founders, Susie Wang, realized companies were claiming to be cruelty-free even though individual ingredients were tested on animals. She was working in a lab which made cosmetics at the time and she decided to do something about what she learned.
Today, her company is Leaping Bunny certified, proving that no animal testing is involved at any stage of product development. The company has no need to test on animals since its products include naturally occurring plant ingredients.  Colour is derived from fruit pigments and makeup brushes are made from synthetic fibers instead of animal furs.
The company's products undergo a rigorous nine-step testing process. This includes making sure ingredients are free of chemical pesticides, herbicides, and fertilizers and then testing them for stability after combining them. The company also tests the products to ensure they do what they are intended to do.
W3LL People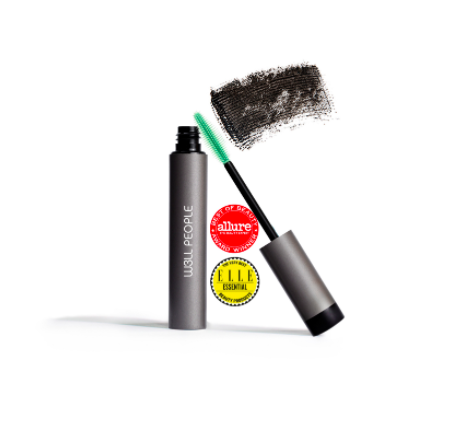 Veteran beauty pro Shirley Pinkson, wellness enthusiast James Walker and cosmetic dermatologist Renee Snyder founded W3LL People. The company produces a full range of makeup products for the face, eyes, and lips. Animals are not involved in the testing. Instead, the company's "Green Beauty Pros"  test them in their lab.
These cosmetics contain no artificial chemicals, preservatives or petroleum-based products. Instead, they contain several healing and hydrating organic or natural plant-derived ingredients like aloe vera, chamomile, and green tea.
The products apply easily, look flawless on the skin and last a long time without creasing or fading. What's more, the product formulators achieve this while still allowing the skin to breathe and flourish.
RMS Beauty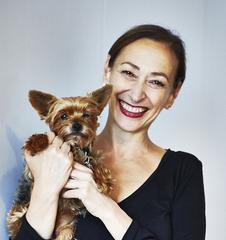 RMS Beauty is another company which refuses to test its products on animals. Its philosophy is based on raw and organic living and its non-toxic products enhance beauty but also heal the skin. The company uses minimal product packaging that is 100 percent reusable or recyclable.
Makeup artist Rose-Marie Swift started RMS after she experienced a series of health challenges and learned that her body contained toxic levels of heavy metals and high levels of pesticides and other chemicals. When the technician asked if she worked in the cosmetics industry, she realized the impact of many commonly used products on our health. She set out to create products which were non-toxic.
These products are free of harmful chemicals, synthetic preservatives, synthetic vitamins, and genetically modified ingredients. Furthermore, they are formulated with raw, food grade and organic ingredients which are kept in their natural state. This helps to preserve all the nutrients they contain.