Normally toner is used to help fix hair colors that might have turned brassy or dull. However, sometimes toners can completely ruin the actual color of the hair and this can be an issue. There are a few different methods that can be used in order to remove different toners. Read on to find out everything you need to know about removing toners from the hair.
Anti- dandruff shampoo with baking soda
Anti-dandruff shampoos work extremely well when trying to remove toner from the hair. You will need to wash the hair out a couple of times to see the results.
You can also take this to the next level by adding in some baking soda to your shampoo. Use half a teaspoon of baking soda for one application of shampoo. After applying this to your hair ensure that you rinse it out well so that no baking soda is left behind.
Baking soda ultimately helps a great deal when trying to remove any unwanted tones from the hair. However, the down side to using this is that your hair will be quite damaged and will require some extra care.
Lemon juice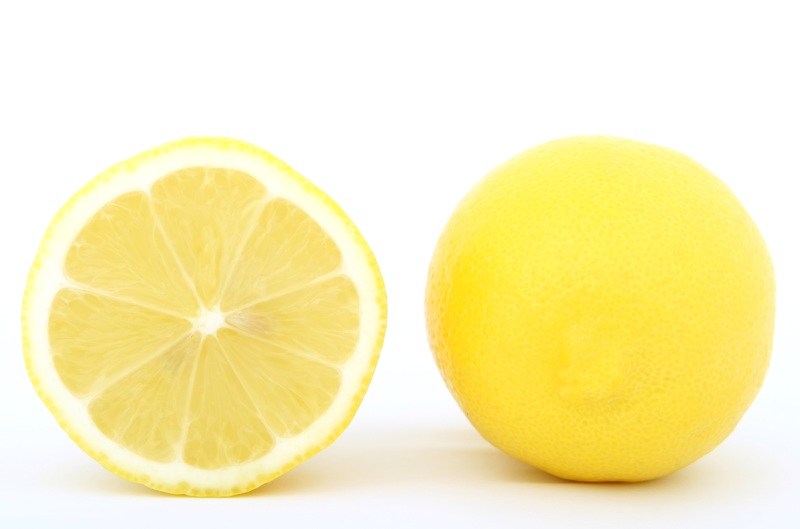 Not only is lemon juice all natural but it is quite safe to use at home. We would recommend this to be done within the first 24-48 hours of toning the hair for the best results.
Squeeze four to six lemons (depending on your hair length) and extract the juice from them. Thereafter, add the squeezed lemon juice to one dollop of conditioner. Apply the lemon juice and conditioner mixture to your hair and comb through to evenly distribute the product.
Next, you will need to cover your head with some cling wrap or a plastic bag. This will allow the mixture to sink in to the hair. Leave this on overnight and then wash off the next morning with lukewarm water and shampoo.
Clarifying shampoo
Clarifying shampoos are known for removing dirt, oil and even hair color from the hair. If you're stuck in a hair dilemma, than this is an excellent option. You will quickly notice the color and toner fading after using this shampoo.
We would suggest not washing the hair more than 3-4 times a day because the natural oils from the hair can get stripped away.
What to do after removing toner from your hair
You will notice that your hair might seem a lot drier than usual. This is completely expected and unfortunately it could even lead to your hair feeling brittle.
After removing the product it's important to take extra care of your hair. Here are few tips that you can try at home to help get your hair back to a healthy state:
Deep conditioning treatments
Deep condition the hair with an at home conditioning product. There are plenty of different at home deep conditioners that are available from salons and convenient stores. This will help nourish and moisturize the hair from the dryness.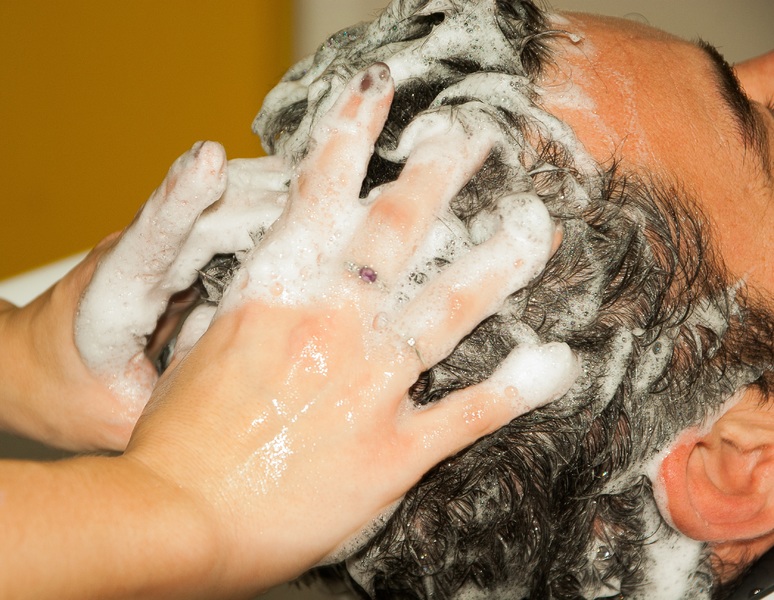 Almond oil or Coconut oil
Another suggested tip would be to use almond oil or coconut oil. Both of these oils are excellent for hydrating the scalp and the hair respectively. Apply some of the oil before going to bed and leave on overnight. Wash out the next morning and reapply every second week.
Take a break from hair dyes
Lastly, if possible, try to give your hair a break from colors etc. The last thing anyone would want is hair that easily breaks off. We would recommend not coloring the hair for a month or two, just so that it can recover from the damage.
Should you remove toner from your hair?
Short answer, yes, if it is really bothering you and you're unhappy with how it looks then you should remove it. However, these steps and methods could leave you with completely dry hair which might also be a concern. It's vital to follow a hair care routine after stripping toners and colors out of the hair, to prevent further damage.
If the overall color isn't bothering you that much then we would suggest leaving it in your hair. Toners usually fade after some time and if you wash your hair often it will speed up the process. On average it could take about a month or two for the product to be removed from your hair.