Using a good tattoo lotion is probably one of the best ways to help the skin recover after getting inked. The skin usually gets dry and flaky, which is why moisturizing is a crucial step to help with healing.
Picking the perfect lotion might be overwhelming, especially if you're new to tattoos. There are so many different tattoo lotions on the market that it can easily become confusing. Luckily, we've composed a post with all the best tattoo lotions of 2018.
Here's why you need to apply a tattoo lotion
First things first; there have previously been a few myths that mention that lotion prevents the skin and tattoo from breathing. This myth is false and if anything, lotion actually helps the skin stay hydrated which is essential for healing.
Applying a lotion will help the skin drastically when it's in the flaky stage of healing. This will help prevent itchiness and allow scabs to fall off naturally and easily. Using a lotion will also promote healthy skin growth without clogging the pores.
When should you apply lotion to your new tattoo?
You can start applying lotion after a day, simply because that's when the tattoo starts to heal. When applying lotion take a small amount and gently rub it into the skin in circular motions. The skin might be sensitive so be extra gentle.
What are the best tattoo lotions?
Before getting into the list of the best lotions remember that quality is important. You want to give your skin all the nourishment it can have so that it can be healthy.
We have selected a few of the best top-quality tattoo lotions to help promote a healthy healing process. These products are all great to use on sensitive skin and will speed up recovery.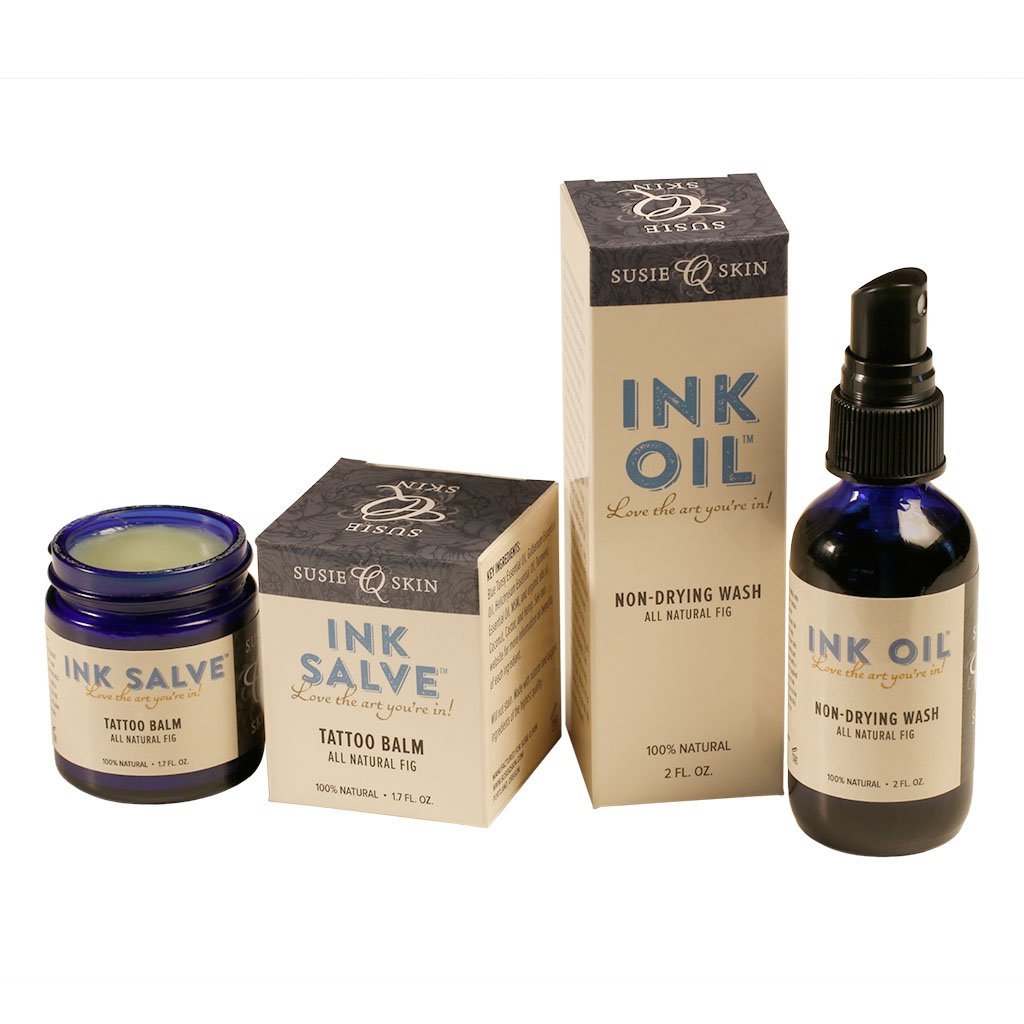 If you're looking for an entire product range that includes a tattoo balm (Ink Salve) and a wash (Ink Oil) then the Susie Q range is perfect for you. It helps new tattoos heal quickly and also contains natural and organic ingredients.
Susie Q Skin products boast having anti-bacterial properties and also assist in reducing swelling, scabbing and scaring. One of the core ingredients in this range is turmeric, which is excellent for anti-inflammation.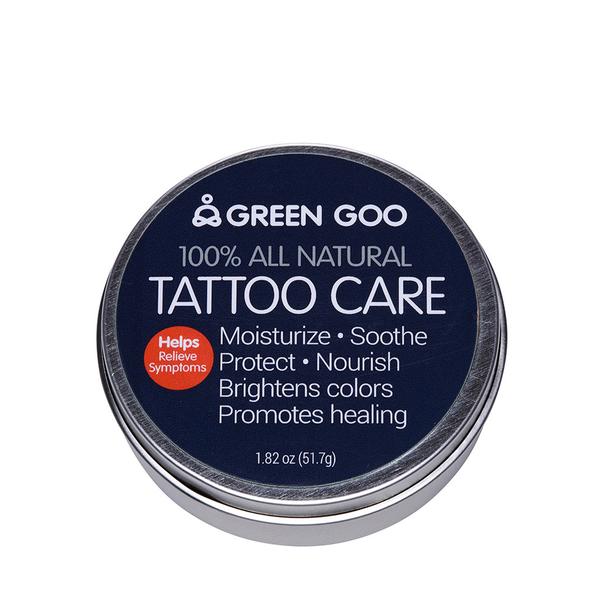 Another great natural moisturizer is Green-Goo tattoo care. All the ingredients used in this product are natural so you don't have to worry about having harmful chemicals on your skin.
It also helps sooth the skin by reducing inflammation and combating any infections. One of the best things about this specific product is that it actually brightens colors while rejuvenating the skin.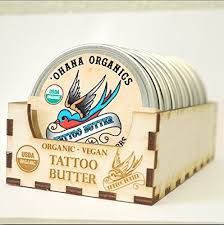 If you're vegan you're going to love this product, because it's completely vegan-friendly! This tattoo butter is made in small batches and is hand-crafted to a whole lot of goodness.
Ohana Organics Tattoo butter contains high-quality shea butter, herbal infused olive oil and vitamin E. It helps tattoos heal quickly while reducing redness and swelling. The best part is that this tattoo lotion doesn't smell so you can wear it out on a daily basis.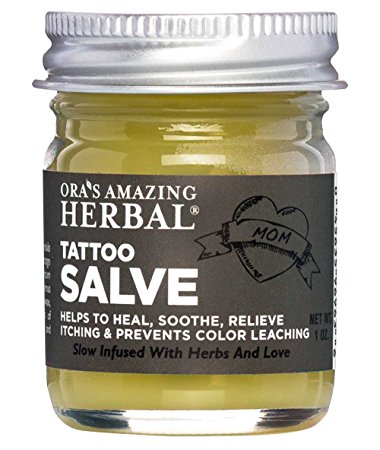 The best thing about this specific product is that it can be used not only for healing tattoos but for everyday usage.
Oras Tattoo Salve is free from petroleum and is infused with organic herbs that allow the skin to stay healthy while healing it. The formula was created to heal tissue and reduce infection and swelling. It's the ideal go-to product to use when the skin starts scabbing and itching.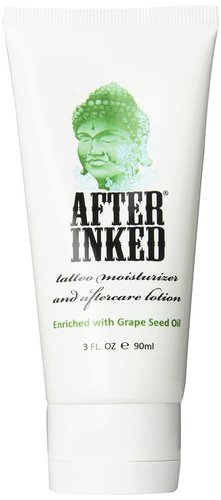 After inked tattoo moisturizer is popular and highly recommended by tattoo artists. It provides the skin with great moisture without a greasy feeling.
Whether you have a new tattoo or an old tattoo, After Ink moisturizer is a great tattoo lotion. It helps ink remain vibrant and keeps the skin healthy. The rich formula also absorbs easily into the skin and leaves it hydrated for hours.
One of the major advantages of using this product is that it drastically reduces itching. This is because the ingredients all keep the skin nourished for a long period of time.
This product is dermatologist tested making it safe to use on all skin types.