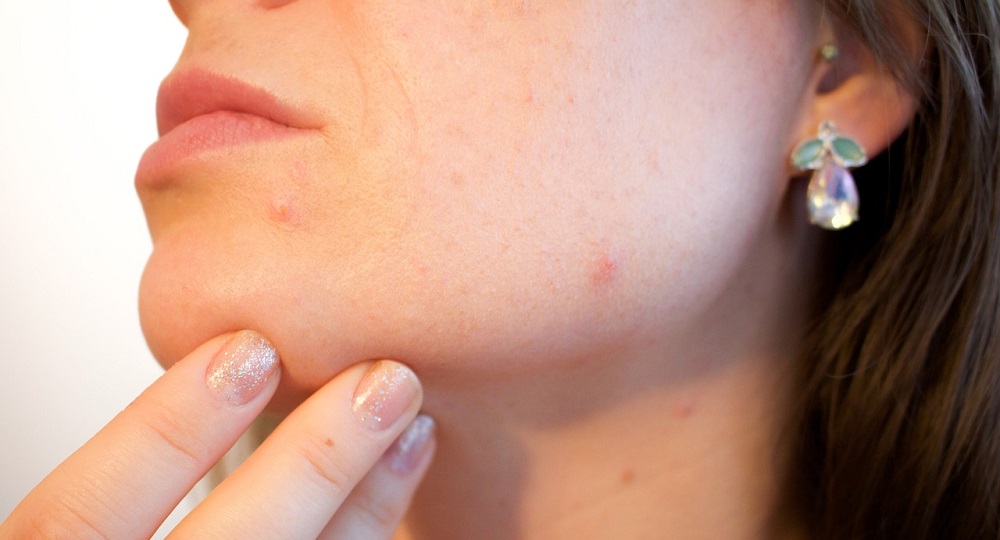 Taking good care of our skin is not only a luxury but also a responsibility. Whether we like it or not, this is the first layer of our body that other people observe and judge. If we let our skin be damaged, it will not only affect our physical health, but also affect the way we interact with people around us. Fortunately, there are several methods to provide protection for our skin. One of which is using the best toner for sensitive skin.
If you are looking for a trustworthy skin care product that will help you improve your skin's condition, we have prepared a special list that you can use. Here are the best toners for sensitive skin that you may want to consider: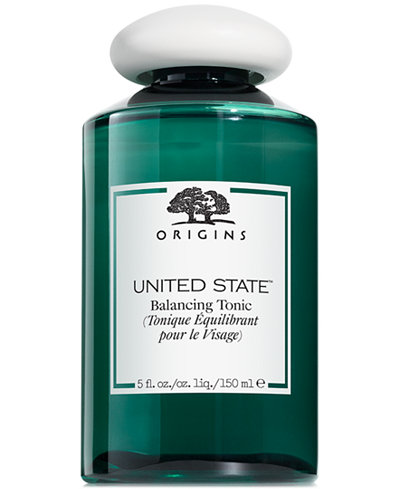 If you have flaking and oily skin, this toner is the best choice for you. This skin care lotion is one of the most invigorating skin care products in the market these days. Also perfect for removing excess oil, Origins Balancing Tonic is perfect for rebalancing the skin as it prevents oil from clogging your pores. Aside from rebalancing the skin, it also provides Soy protein that prevents the moisture from leaving the surface of the skin. Origins Balancing Tonic also restores the skin's proper pH level in order to provide a long lasting relaxed feeling.
This dermatologist-made skin care product will take care of your dry skin. It helps prevent flaking and primes your facial skin by moisturizing it. If you have fine lines that you wish to reduce or eliminate, Clinique Clarifying Lotion – 1 can help you achieve that. This product works not only for women but also for men. Satisfied customers report that they have experienced improvement on their skin with regular use of the product. Moreover, their blemishes were significantly reduced over time. They also stated that their pores are always clear of oil even hours after using it. If you are looking for a simple solution to your skin problems, this one may give you the best answer.
This particular skin care product uses a completely alcohol-free formula. Clarins Extra Comfort Toning Lotion contains extracts of Aloe Vera and – wait for it – marshmallow to help you moisturize, nourish, and soften your skin. The presence of marshmallow in the formula serves as a soothing agent, to make you feel relaxed after applying the lotion to your skin. Plus, the fragrant scent helps you smell good all the time. Happy clients say that their skin has improved in just weeks after using Clarins Extra Comfort Toning Lotion. Also, they noticed a significant decrease of pimple breakouts.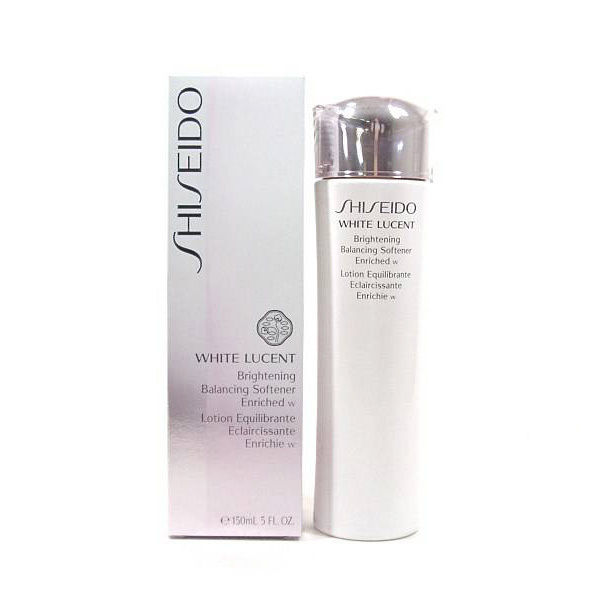 If you have a terribly dry skin, this skin care product will help you keep it moisturized all the time. Shiseido White Lucent Brightening Balancing Softener is specially made for individuals with normal to dry skin type. This product boosts the effect of your favorite moisturizer, thus keeping your skin properly hydrated all day long. Plus, this skin care product helps you to lighten acne scars with everyday use. Shieido White Lucent will also help you boost your skin's radiance, eliminate dark spots, and promote a glowing look.
If you want to reveal your younger self beneath your old skin, Pixi Glow Tonic is the right product for you. This skin care product helps you reveal smooth and young layer of skin by exfoliating the old, dry and dull skin at the surface. In addition, this skin toner works for all skin types. This alcohol-free skin care product provides clinically-proven results that will add more glow to your skin. Pixi has Aloe Vera and ginseng extract that help you relax your skin and leave it with a glow.
Choosing the best and safe skin care product is very important, especially if your skin is already experiencing some damage. Purchasing the wrong one will not only aggravate your skin's condition, but also add more undesirable results in the process. Before buying the best toner for sensitive skin, make sure that you get your dermatologist's professional opinion. This way, you will be able use the products safely without compromising your health in the process.