Tree braids are a great hair styling option for just about any hair type. Whether you have long hair, short hair, curly hair or straight hair- there's a special tree braid style just for you. One of the best things about tree braids is that they can also be done on hair types that might be damaged or problematic.
How are these braids different?
These braids allow the natural hair to rest and grow out while allowing you to look sensational. The technique involves cornrowing the natural hair and inserting pieces of hair extensions to the hair. Once this is done, the hair feels healthier and looks a lot more natural.
Semi cornrow and tree braid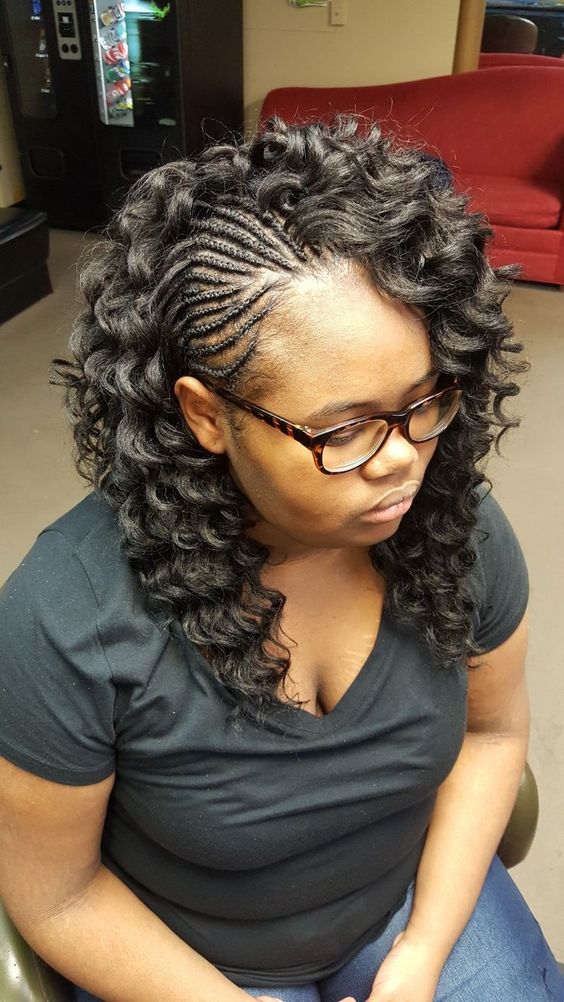 The semi cornrow-tree braid hairstyle looks modern with a twist. You can choose to get a certain portion of the hair cornrowed; depending on your preference. This look will work beautifully on those who have healthier hair and prefer to have a few visible cornrows.
Voluminous tresses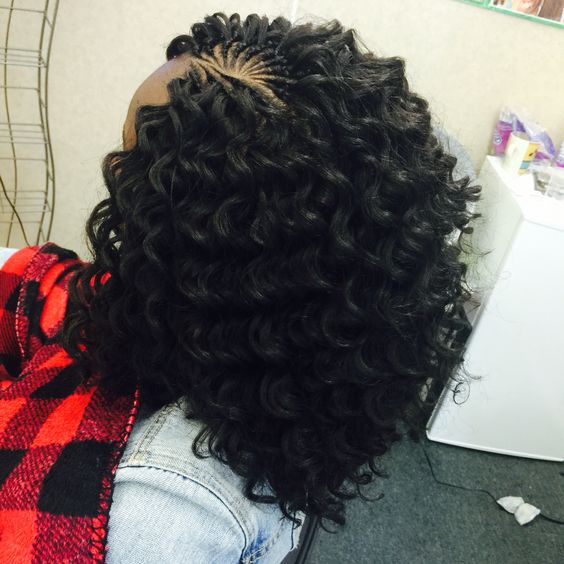 If you like to go big, then this option might be the perfect fit for you. These braids involve using thicker hair extensions, or more hair extensions to help get this look. It's the perfect hairdo for weddings, proms, and other elegant parties.
The exotic hairdo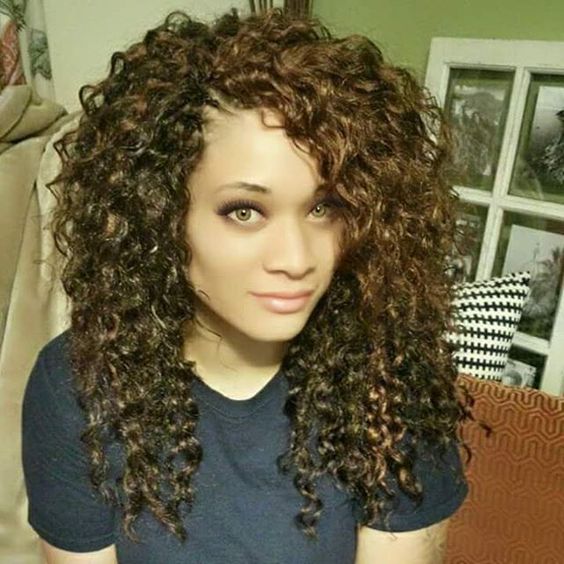 This exotic look is slightly similar to the voluminous tresses look, however, it's a little more laid back. These tree braids look a little messier and are perfect for vacation vibes.
Straight hair for everyday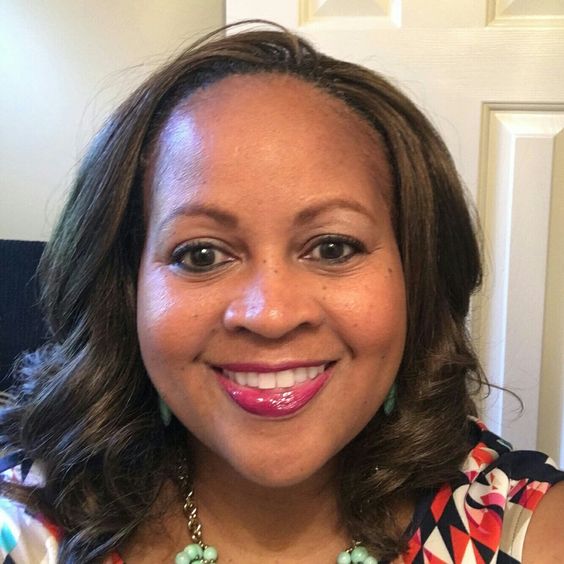 If you're looking for something a little more practical, but still want to look good then this is ideal for you. Instead of getting a curly finish, opt for a sleek straight hair look. It instantly looks chic and can be worn on a daily basis.
The wonderful thing about this practical look is that it can easily be worn in a bun and a ponytail.
Curly hair for everyday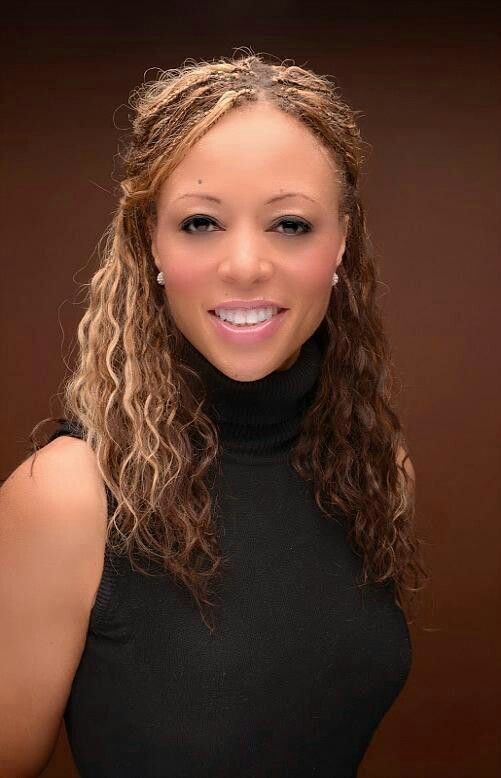 It's just as important that there is a practical curly look for all of those who prefer curly hair. This hairstyle is toned down, practical and can also be worn on a daily basis.
What you should know before getting tree braids
It's important to dig a little deeper and find out more information before attempting to change things up. We've taken the responsibility to fill you in with a few key pointers that will make a huge difference while giving you the best results.
Get the right hair
Whenever women get their hair done, they want something that will last for a long period of time. With that in mind, we suggest using the virgin Remy hair for these specific braids. Not only will they last longer, but they will save you quite a bit in the long run.
Never use non-virgin hair
Yes, non-virgin hair is way cheaper, but the hairstyle will last for a short period. The reason for this is because non-virgin hair could be significantly more damaged by chemicals from hair colors etc. Our final word of advice is to invest in good quality hair.
You don't need to relax your hair
Relaxing the hair is completely unnecessary and, hairdressers actually prefer working on the hair that's in its natural state.
There's so much that you can do
You don't have to worry about being limited anymore because these braids allow you to have a bunch of different hairstyles. Wearing your hair up or down has never been this easy before!
Be gentle
Wash the hair gently so that you do not risk getting the braids undone. Also, after washing the hair it's vital to use a waterless shampoo on the braids.
Should you get tree braids?
Before choosing to get tree braids it's always a good idea to read up and find out everything you need to know. You can even have a chat with our hairdresser and find out more about tree braids and whether or not it will be a good fit for you.
Remember that it's always best to choose a hairstyle that will leave you feeling comfortable and confident at the same time.
A major pro about braids is that you can always remove them if you're not happy with how they've turned out. This allows you to experiment with different looks, without any serious commitment.