There have been a number of different opinions on whether or not you should be using Vaseline for hair. A lot of people have said that Vaseline actually has worked for them, while others have opposed it completely. Finding a quick answer to this beauty debate can be tough, so we've decided to take a look at both sides.
Why certain people swear by using Vaseline
After doing some research on this topic here's what we've found out from avid users. Listed below are some reasons as to why they have used petroleum jelly and found it beneficial to use: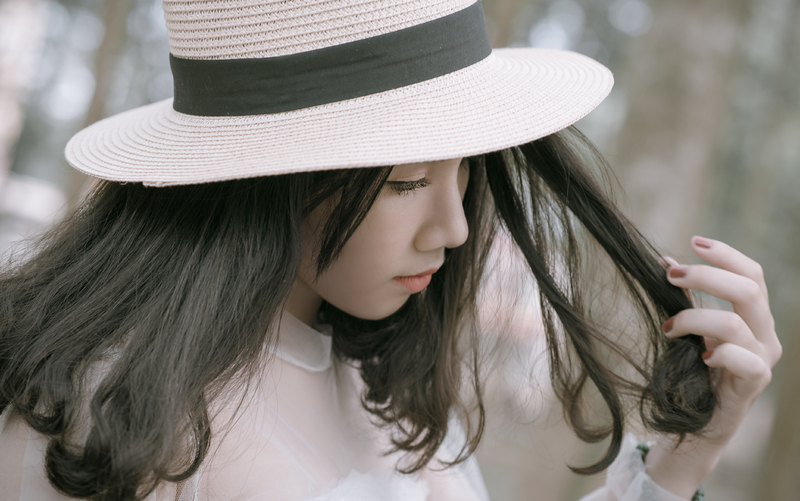 It seals in moisture
According to some, Vaseline keeps the hair well moisturized and hydrated. It locks in moisture and keeps the hair looking healthy.
It's better to use than other styling products
Some people have even mentioned that petroleum jelly is better to use than other hair gels and sprays. It doesn't damage the hair and apparently keeps it in place all day.
Improving hair growth
Vaseline has also been said to help improve overall hair growth when frequently used. A lot of users have seen a major difference after applying petroleum jelly to their hair in the long term.
Where can Vaseline be used?
Vaseline can be used on the eyebrows and it is supposedly great to use, especially if you have over plucked your brows. The hair grows back a lot quicker and also gets decently moisturized.
Petroleum jelly can also be used on the eyelashes and leaves users with longer and thicker lashes. However, caution should be exercised to avoid product getting into the eyes.
Lastly, Vaseline can also be used on the hair. As mentioned above- there are a good few reasons for using this product on the hair.
Why others oppose using Vaseline for hair
Now that we've gone through a few reasons as to why some people love Vaseline, here are a few reasons why others oppose it.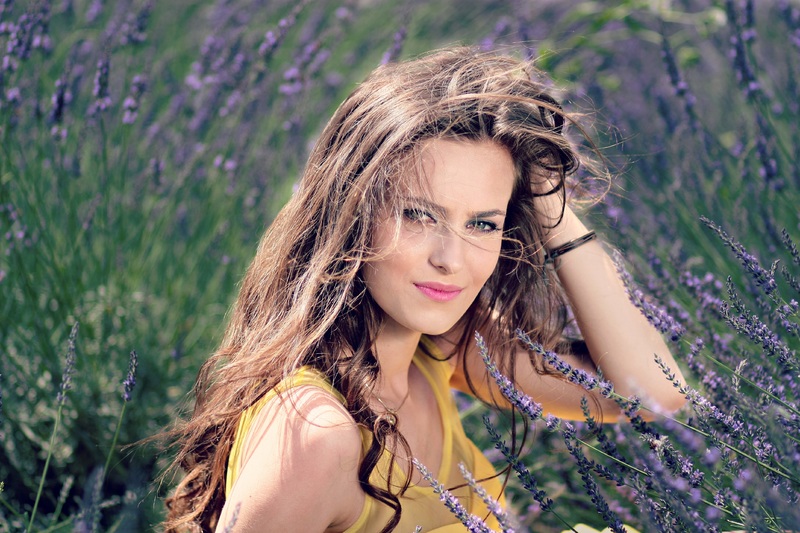 It's not breathable
Petroleum jelly isn't a breathable product which can affect the hair and scalp entirely. It's also quite a product which for the hair, which makes it almost impossible for the hair to grow and the scalp to breathe.
It can lead to clogged pores
Another major reason that Vaseline is avoided is that it has the potential to clog the pores. Having clogged pores leads to excess sebum and oiliness.
Promotes dandruff
We've all experienced having dandruff at some point or the other. While dandruff isn't a major health concern, it still can be a nuisance. According to some, Vaseline restricts the pores from getting rid of toxins- which can lead to dandruff and other skin problems.
It could also potentially prevent hair growth
As previously mentioned, Vaseline is a "thick" product- some people have concerns that Vaseline for hair is actually bad for hair growth. Reason being that it can block the hair follicles and as a result, affect hair growth.
Final Verdict
Vaseline for hair is definitely still a controversial topic because no one can really come to a conclusion. On one hand, some swear by this product and on the other hand others despise using it for hair care.
We would advise our readers to weigh both the pros and cons and decide for themselves. At the end of the day, everyone is different and reacts differently to products.
If you feel that this might be for you, then give it a try. However, we would suggest that you use a small amount of Vaseline because it can be rather difficult removing it from the hair. Also, if you notice that your hair isn't agreeing with the Vaseline than stop using it and opt for other natural remedies.
On the other hand, if you have chosen not to try out Vaseline for the hair then that's perfectly fine too. You can try out other natural products.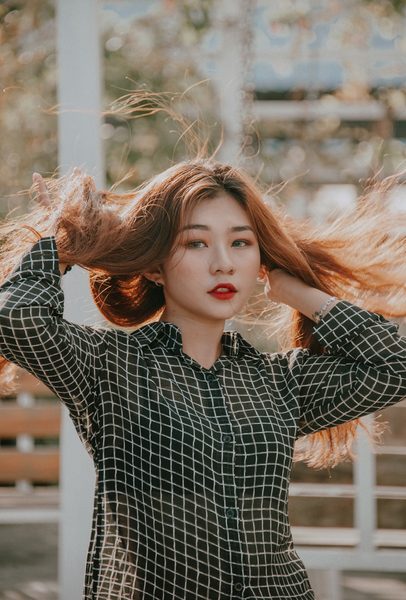 Here are a few other alternative products that can also be used for hair care:
Olive oil- Helps thicken the hair and prevents dandruff.
Coconut oil- Nourishes the scalp and helps with hair growth.
Almond oil- Strengthens the hair and is ideal for damaged, brittle and over processed hair.